493 Dams in Maharashtra Need Urgent Repairs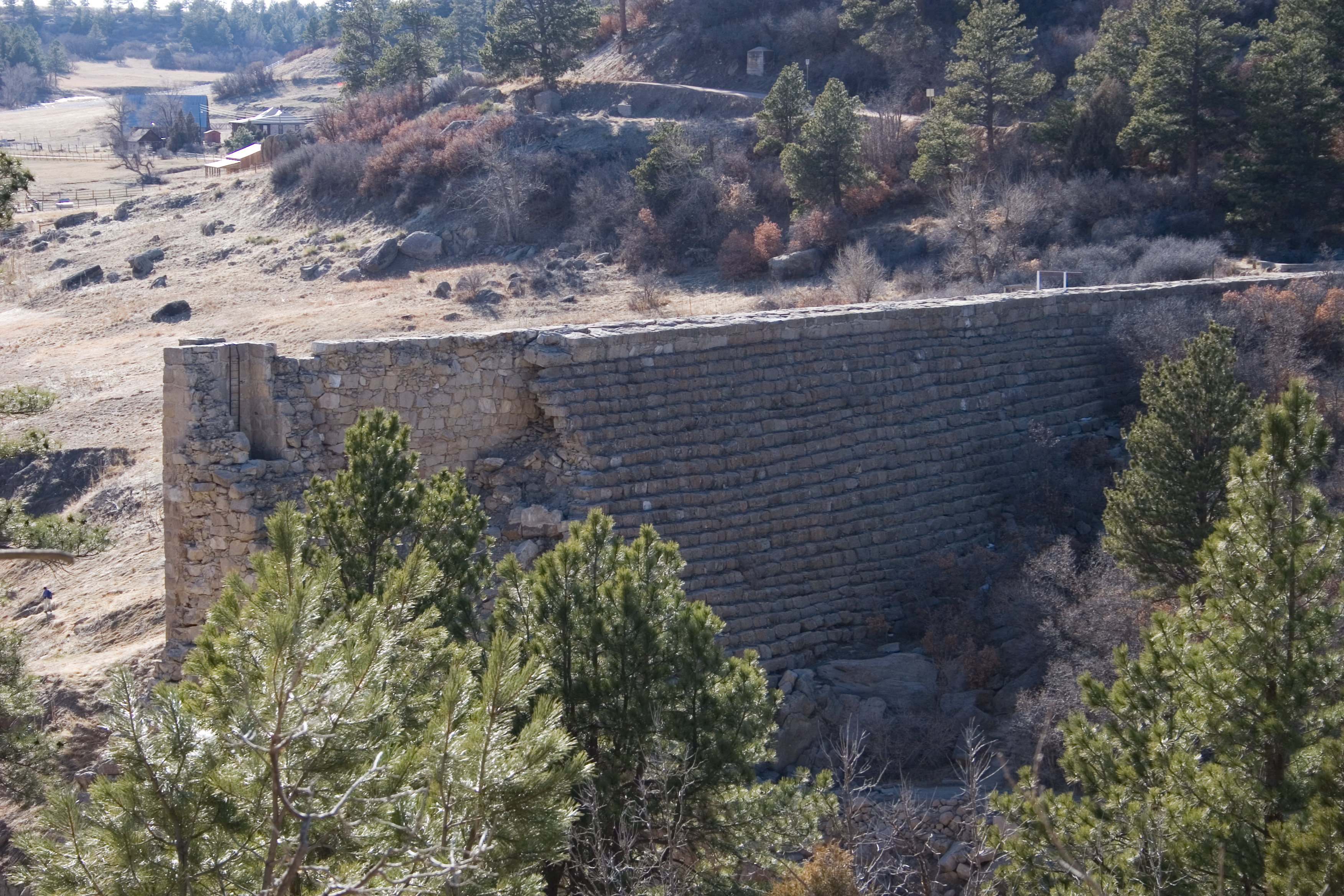 Around 43% of the total dams in Maharashtra are in need of repair. A survey of 1,144 dams across the state conducted last year found that as many as 493 of them, including 126 in Nashik division, needed to be repaired "on priority" to avoid any breach. However, none of the dams fell in the "urgent" category for repair.
The Dam Safety Organisation (DSO) wing of the state government agency, Maharashtra Engineering Research Institute (MERI) based in Nashik, had conducted the survey and submitted its report in November 2012. The water resources department has sought funds from the state government to carry out repairs of the dams identified.
"According to health status report generated and submitted in November 2012, 493 dams fall in category II, which require attention on priority basis as prolonged ignorance could lead to breach in dam safety," said A S Suryavanshi, superintending engineer (in-charge) DSO. None fell under category I, which is urgent need for repair.
Dams from Nashik division that have been put under category II include Gangapur dam — the main source of water for Nashik Municipal Corporation, Bhandardara — major source of water to Ahmednagar and Gautami-Godavari — included in Gangapur group of dams.
Related posts