Beijing Suffers Severe Water Supply Shortage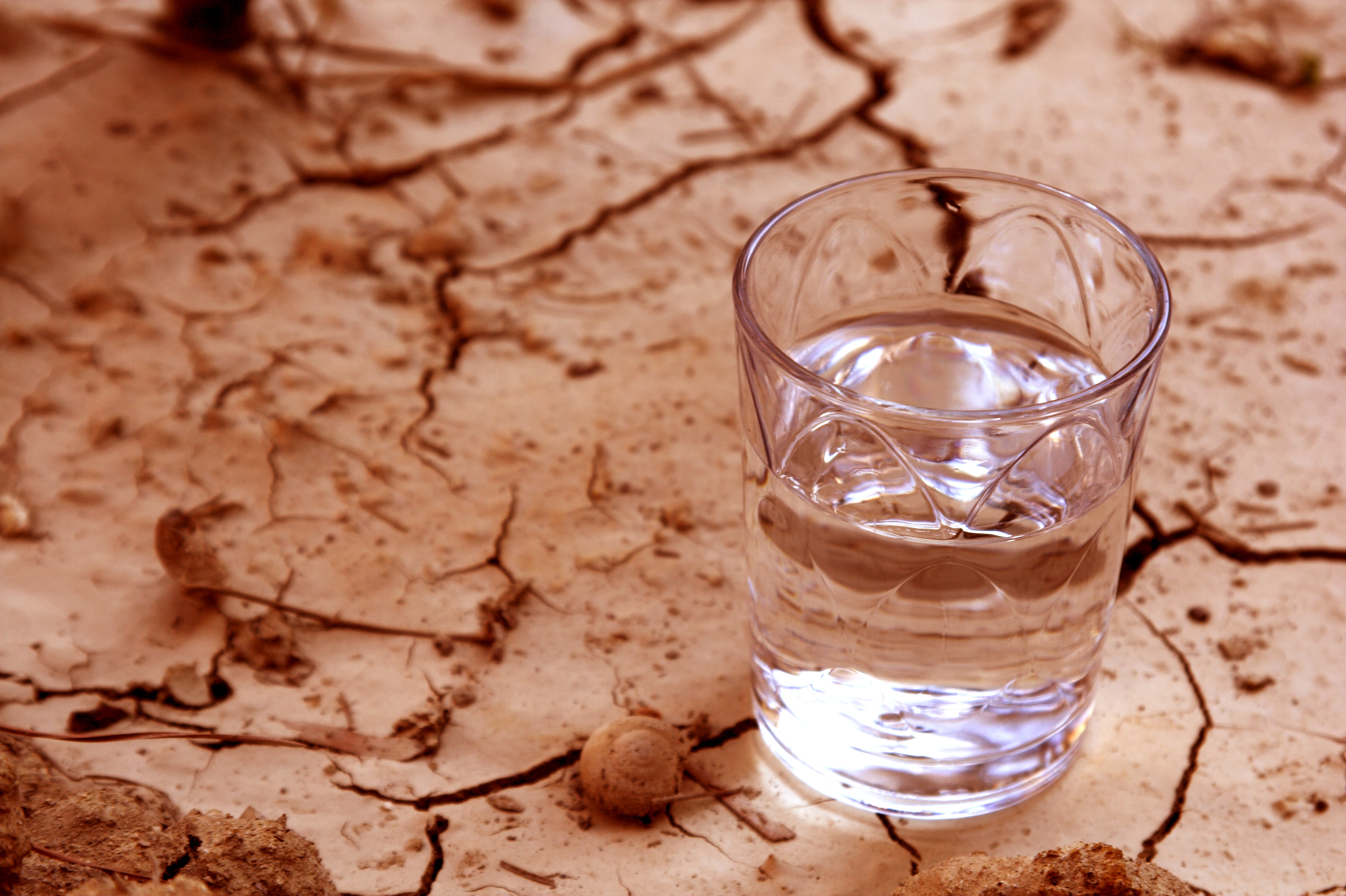 The amount of water consumption on the single day of July 30 reached 2.94 million cubic meters in urban Beijing, the highest recorded in the past century, The Beijing News reports.
As a megacity that has continuously suffered from rainfall shortage since 1999, Beijing has no more than 100 cubic meters of water for each of its 20 million inhabitants a year, only one tenth of the national average, notes Dai Yuhua, chief of the water resources department under the Beijing Water Authority.
Surface water, underground water and diverted water are the main sources of water for Beijing, but they all fail to meet the city's needs today, according to the Authority.
Statistics show that Beijing currently can muster 2.1 billion cubic meters of water resources on average a year; this figure shows a drop of nearly 44 percent in recent years. The city consumed 3.6 billion cubic meters of water last year.
In order to ensure the capital's water supply, the municipal government has made great efforts to restructure water utilization and supply, recycle waste water, and start the South-to-North Water Diversion Project.
Beijing has shut down some water-consuming enterprises, such as a major coking plant and the plant of the Capital Steel Group, lowering industrial water use to 0.5 billion cubic meters last year.
The city also converted almost 20,000 square meters of paddy fields in the southeast into glebes to save irrigating water. A total of 0.2 billion cubic meters of surface water that had previously been used for industrial purposes has been replaced by reclaimed water annually.
Lastly, the South-to-North Diversion Water Project has raised about 50 cubic meters of water per capita since 2008.
Dai calls on residents in Beijing to save every drop of water to uphold economic and social development in the capital, which will see a water shortage in the long run.
Related posts