B.Grimm Optimistic About Gas Fired Growth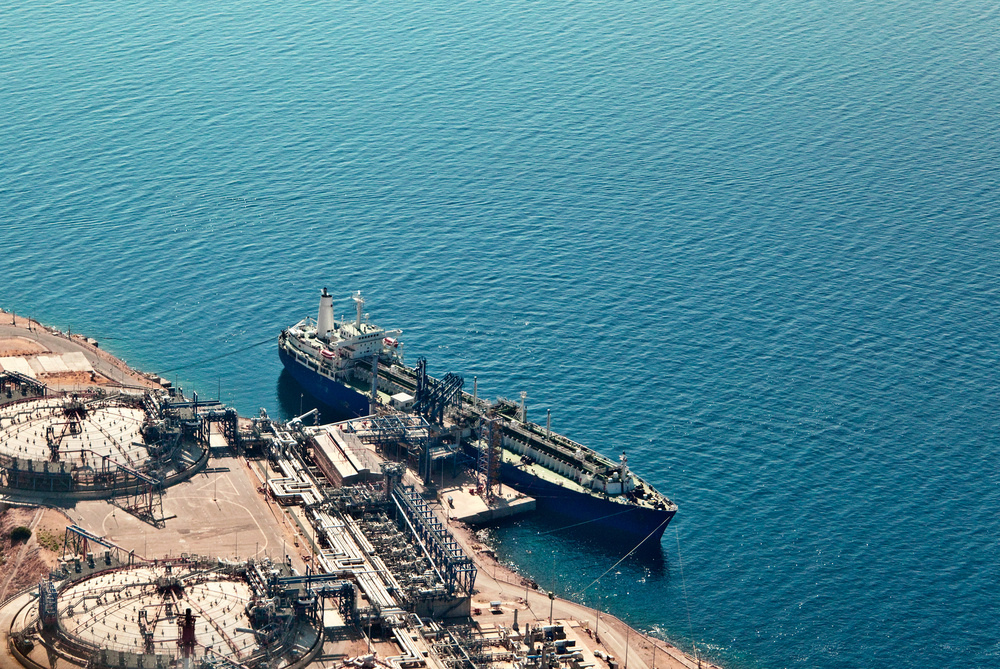 B.Grimm Trading Corporation (BGTC), an affiliate of the B.Grimm Group, expects revenue growth of at least 50% each year until 2030 on the back of an Energy Ministry plan for more gas-fired power plants. The company, which distributes imported engineering products, last year achieved revenue of 819 million baht from its four business units _ electrical, mechanical, air-conditioning and heat-recovery steam generators (HRSGs).
This year, revenue growth is pegged at 70.9% to 1.4 billion baht. Managing director Theeraphong Boonrodchu said the HRSG business unit looks set to continue as the main driver this year, with sales growth of at least 120% to 1.02 billion baht. BGTC sells most of its HRSGs, which are produced by Vogt Power International, to small power producers and independent power producers, he said.
"Thailand's energy market is growing quickly thanks mainly to the Electricity Generating Authority of Thailand's plan to add more gas-fired power plants," he said, adding that most power plants require two HRSGs, resulting in revenue of 200-300 million baht per client. The company's mechanical unit is expected to grow by 10% this year to 240 million baht, driven by the oil and gas and industrial segments with the distribution of Patterson fire pumps.
Revenue from the electrical engineering and air-conditioning business units are expected to reach 115 million and 60 million baht, respectively. Mr Theeraphong said the company has started expanding into Myanmar with distribution of air-conditioners in cooperation with Toshiba Thailand and Carrier (Thailand), the group's second international foray.
Amata B.Grimm Power has one power plant in Vietnam. Mr Theeraphong said BGTC is in talks with a local partner in Myanmar for plans to open an office there. The B.Grimm Group, one of Thailand's oldest trading conglomerates, in February said it expects revenue growth of 17.7% to 23.5 billion baht this year from its six core businesses on the back of a growing energy portfolio.
Related posts