Ascent Solar in JV for Thin-film Manufacturing Facility in Suqian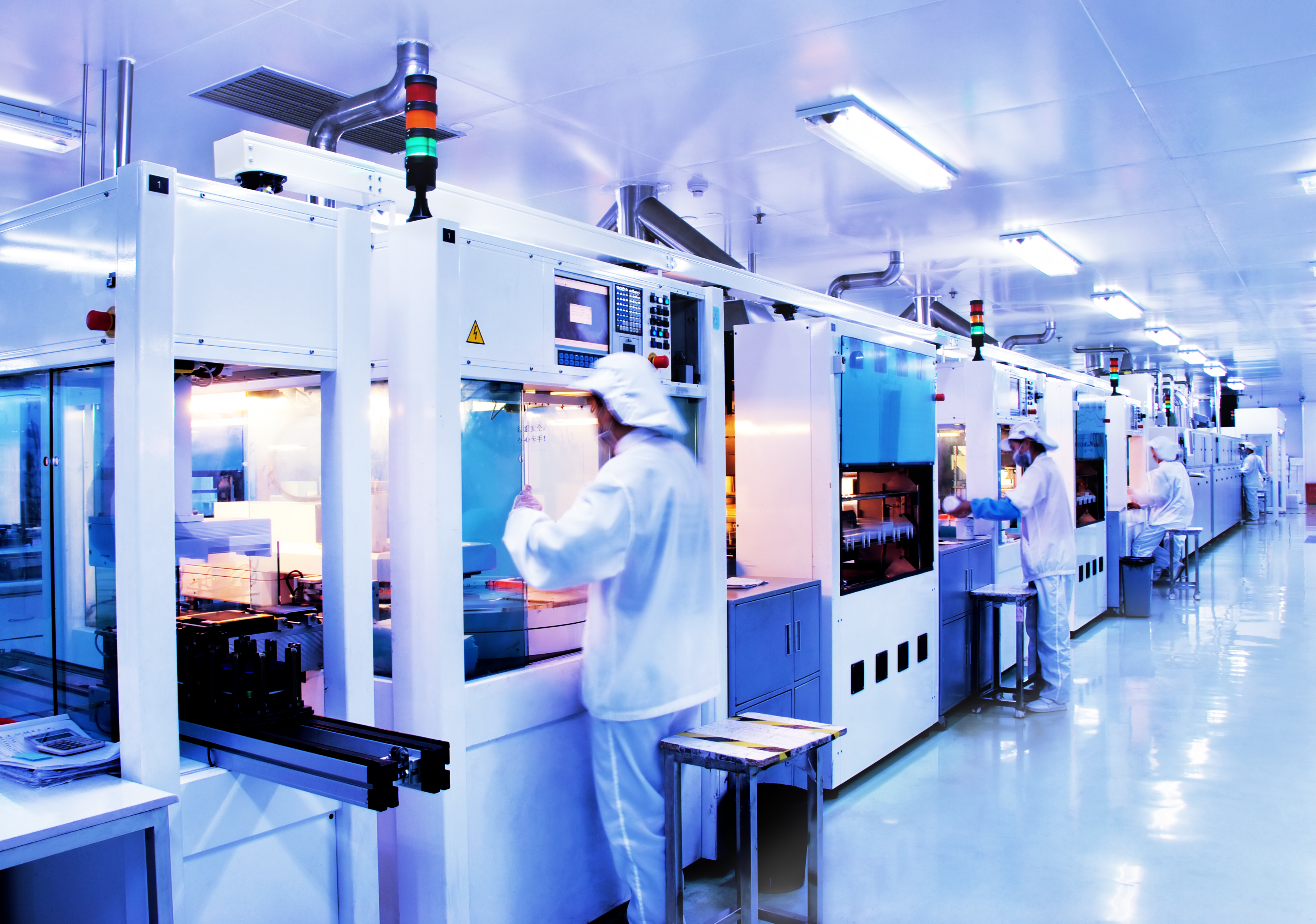 Thin-film photovoltaic manufacturer Ascent Solar is forming a joint venture with the government of the Municipal City of Suqian in Jiangsu Province, China to produce their modules in the Asian country. The agreement between the company and the municipal government covers a multi-faceted, three-phase project over the next six years. The first phase of this would include the establishment of a facility to produce Ascent solar products.
Ascent and Suqian will form a J.V. with Ascent having the majority interest of up to 80 percent. The J.V. will build a factory to manufacture Ascent's proprietary PV modules.
Proprietary technology and intellectual property, as well as $1.6 million in cash and equipment, will be provided by Ascent to get the manufacturing facility up and running.
Meanwhile, Suqian will be providing rent-free use of a 270,000 square foot factory that is currently being built in the Suqian Economic and Industrial Development Science Park. Suqian will also be providing cash of approximately $32.5 million for the facility.
This first phase of the project is expected to cost approximately $160 million. Ascent will also have the right to purchase the factory anytime within the first five years at the initial construction cost, as well as the right to purchase Suqian's ownership interest in the J.V. for a modest nominal cost above Suquian's cash investment.
The factory will be expandable to 1,000,000 square feet for phase two and three of the agreement. During the implementation of phase two and three, Ascent will have the option to purchase approximately 1.3 million square feet of land zoned for commercial usage at a favorable cost, as well as the right to arrange sale or lease of land and factory rights to suppliers and support industries brought in by ascent.
Suqian will also provide a package of additional incentives including a multi-year corporate tax holiday, coverage of substantial operational costs for scientists, engineers and management personnel, and significant housing subsidies and tax incentives for key employees of the J.V.
Suqian is a prefecture-level city in northern Jiangsu Province. Located between the Yellow River and the Yangtze River, Siquan is well connected to both Beijing and Shanghai. It is considered one of the fastest growing prefecture-level cities in China with a G.D.P. of $25 billion in 2012 and growing nearly 13 percent annually.
Ascent Solar, which is headquartered in Thornton, Colorado, develops thin-film photovoltaic modules that can be directly integrated into standard building materials, aerospace applications and portable consumer electronics. Ascents technology can also be configured into stand-alone modules for large scale deployment.
Related posts