Alstom T&D India Eyes Major Share in Transmission Business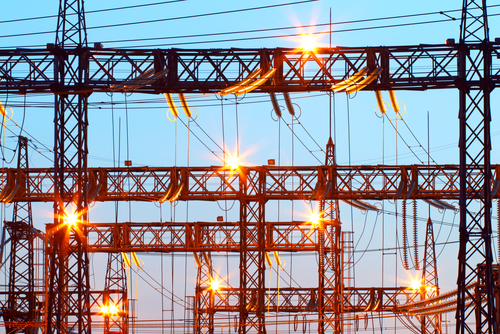 Proactive about prospects in the domestic power sector, transmission solutions provider Almost T&D India plans to secure a major share in the Indian market, a senior official has stated.
Talking to reporters after successfully flagging off transformers from its manufacturing facility on the outskirts of the city today, Alstom T&D India'a President and Managing Director Rathin Basu said, "We will increase our investment in the coming years to meet increasing demand in the country".
"We are fully confident about our skilled capacity, Entry of Chinese and Korean companies in this sector will make no difference as they will not be in a position to meet the standards of quality and proficiency set by us," Basu said.
The company has bagged two contracts worth Rs 225 crore from the Power Grid Corporation of India Ltd for setting up transformers.
Related posts