Alstom Grid Evaluates 820kV DC Converter Bushings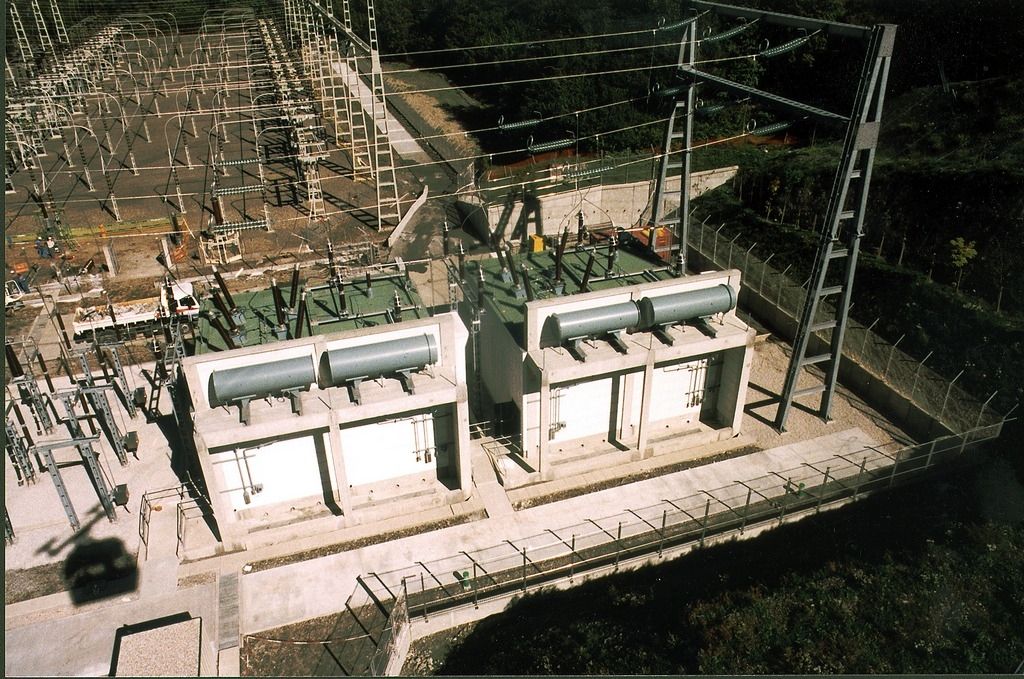 French electric equipment supplier Alstom Grid has successfully completed evaluation of 820kV/4500 A transformer and wall bushings for high-voltage direct current (HVDC) converter transformers.
Fully type-tested in accordance with international standards, including temperature rise tests, the bushings form part of a major 800 kV HVDC project for State Grid Corporation of China (SGCC).
Alstom is under contract to supply through-wall bushings to SGCC for the Xiluodu-Zhexi ±800 kV UHVDC development program.
Alstom Grid vice president Lars Martinsson said: "This success strengthens Alstom's leadership in HVDC technology worldwide, following other recent announcements such as the testing of our ultra HVDC wall bushings, and our high voltage DC breaker."
Designed and manufactured at the company's bushing competence center, in Milan, Italy, the 820 KV DC converter bushings are key to ensuring the reliability of HVDC lines.
Developed using a hybrid design, the bushings are based on solutions that minimize the risk of oil spill inside the valve room to address stringent fire prevention regulations in HVDC converter plants.
Demonstrating exceptional thermal performance exceeding the specified current rating of 4500 A, the bushings also feature pressure sensors that prevent direct gas leakages to ensure both safety and reliability of the DC equipment.
Related posts