Ultra Mega Solar Power Project to be Constructed in India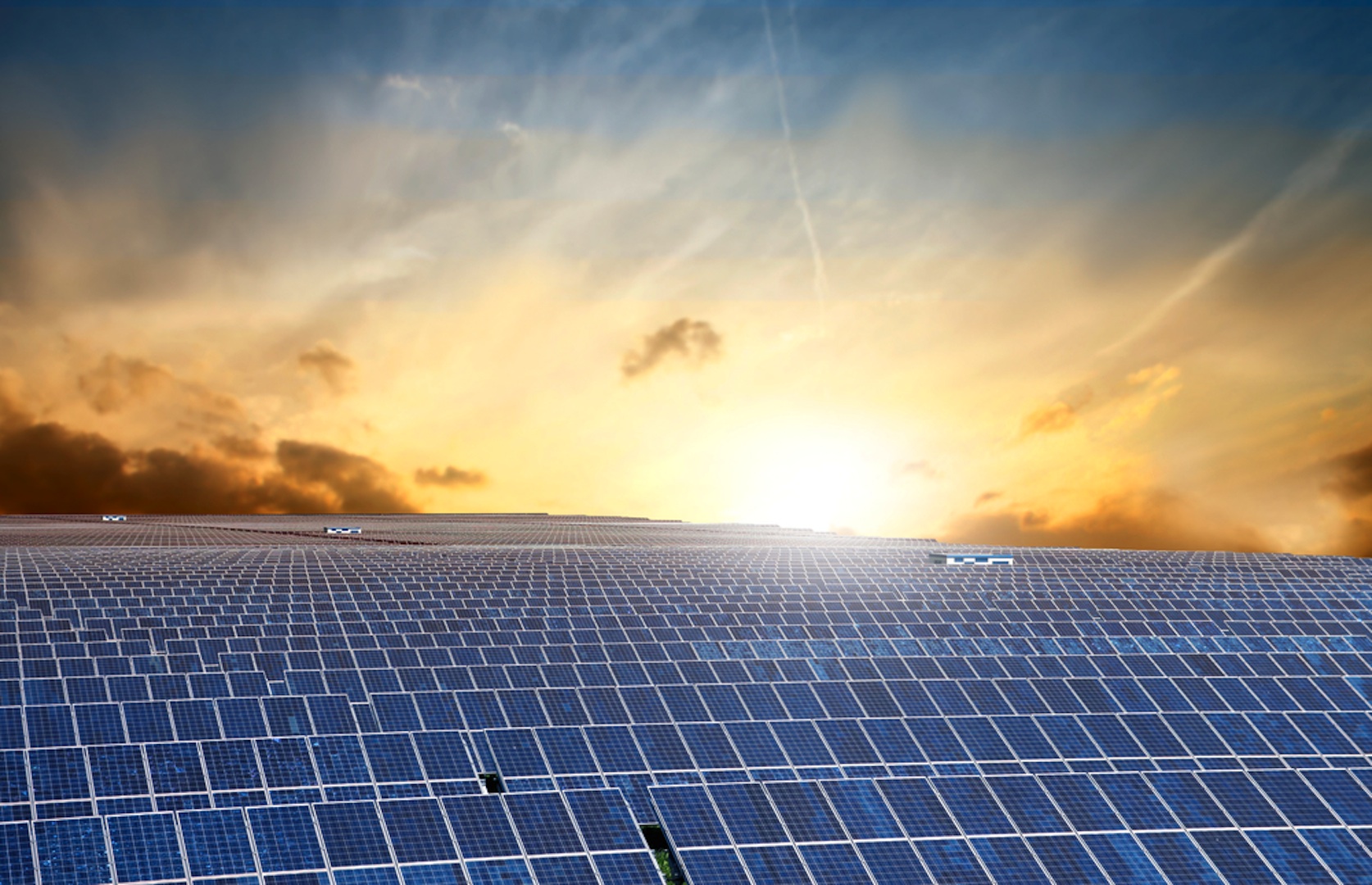 An 'ultra-mega' green solar power project with a capacity of four gigawatts, making it the largest solar installation in the world, is being set up in Rajasthan, India.
The project will be built on 23,000 acres of land with the phase of 1GW expected to be commissioned by the end of 2016.
Once the full 4GW is fully commissioned, the government claims it will generate 6,000 million units of power per year. The project will supply power to the distribution companies of various States through the National Grid. Half a million homes.
Being the first project of this scale anywhere in the world this project is expected to set a trend for large scale solar power development in the world, said the government in a statement.
Head of market intelligence Jasmeet Khurana from analysts Bridge to India said that the biggest hurdle for policy makes will be to fix the right tariff for this project.
"The tariffs for this project should be fixed in such a way that it competes with new coal and wind projects. That should be the sole purpose of this initiative."
India's total installed solar photovoltaic (PV) capacity at present stands at 1.96GW.
According to analysis from Bridge to India, around 1.5GW is currently at different stages of development.
However, the industry is facing a great deal of uncertainty due to government delays in implementing the next phase of its National Solar Programme.
It is currently awaiting cabinet approval, but with elections looming and concerns over India's high fiscal deficit remaining, the required legislation may be further delayed.
Bridge to India is confident that if the programme's details are announced within this year, then India can expect a cumulative installed capacity of around 3.5GW for utility scale projects by the end of 2014.
In general, Rajasthan appears to be faring a great deal better compared to other states with projects under development looking likely to meet their March 2014 deadline.
This has resulted in Rajasthan and Karnataka accounting for the lowest financial losses in India, and Punjab and Madhya Pradesh accounting for the highest.
Over 54% of India's total installed electricity generation capacity is coal based, and 67% of the capacity planned to be added between 2007 – 12 relies on coal.
Renewables such as wind, geothermal, solar, and hydroelectricity represent a 2% share of the Indian fuel mix.
Related posts