Three Clean Energy Companies Announce Investments in Singapore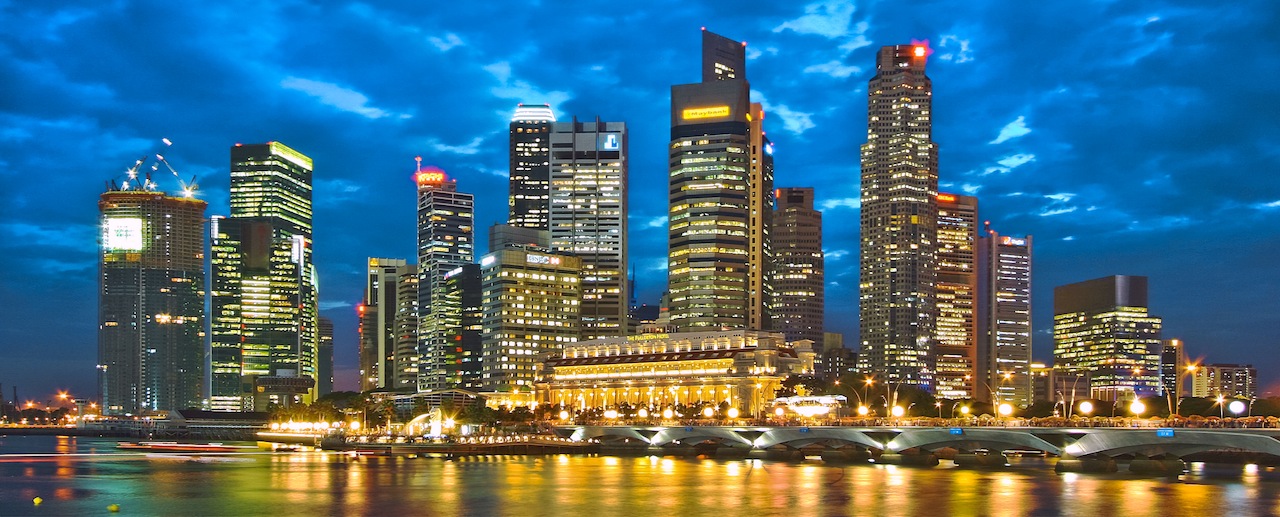 Three clean energy companies have announced new investments in Singapore on Thursday.
The three firms are German solar project developer Saferay, US smart grid technology provider Demansys Energy, and Hanergy, the largest privately owned clean energy firm from China.
Hanergy and Saferay will be establishing their international headquarters in Singapore.
Hanergy said in a press statement that the global headquarters in Singapore will oversee its sales and investment activities worldwide.
"The global headquarters will develop significant internal capabilities such as information technology infrastructure and customer relationship management tools to readily address customer's energy needs," said Jason Chow, Chairman and CEO of Hanergy Global Investments & Sales.
"The headquarters will also capitalise on emerging solar PV (photovoltaic) trends such as rooftop solar PV system leasing that is gaining significant interest with commercial and residential building owners."
As for Saferay, its international headquarters in Singapore has already taken over responsibility for the entire Asian solar project business as well as the worldwide supply chain management for the entire group.
"The scope of activities in Singapore will be enlarged very quickly," said Thomas Gnefkow, Managing Director of Saferay.
"We are going to set up an operation and maintenance centre serving our global solar asset base out of Singapore and intensify the discussion with the local financing community to obtain project financing for our worldwide projects.
"We are looking forward to be a vital part of the local Clean-Tech Community and eager to contribute to the development of the sector in Singapore."
At the same time, Demansys Energy announced that it has purchased a controlling interest in Singapore-based CPvT Energy Asia.
CPvT will be offering demand side resources of up to 200-300 MW (megawatt) covering all three market segments in the National Electricity Market of Singapore, over the next three to five years.
To do this, it will be making an investment of about US$5 million and augmenting the headcount to 16 employees at the headquarters in Singapore.
"We think there is a great opportunity to develop new demand response solutions in Asia, and CPvT is a proven leader in this area. We look forward to supporting the leadership team in Singapore and ultimately expanding demand-side management services in Asia," said Jeff Lines, CEO of Demansys.
The announcements were made on the sidelines of the annual Singapore International Energy Week and the PV Asia Pacific Conference.
The clean energy industry is a key growth area for Singapore, together with the water and environment sectors.
To-date, Singapore has allocated over S$1 billion of cumulative public sector funding for energy research, development and demonstration.
Related posts