Sri Lanka award $12 Million contract for Renewable Energy
25 January 2021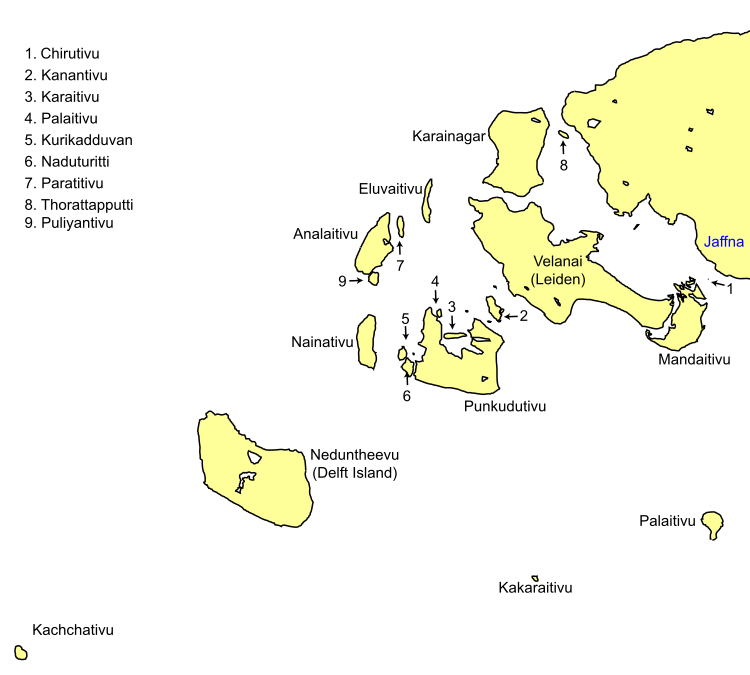 The Sri Lankan government has awarded a contract to a Chinese based joint venture, to install a hybrid renewable energy system in three islands of the coast of Jaffna, at a cost of USD $12 million.
The contract forms a part of the Supporting Electricity Supply Reliability Improvement Project, which is being implemented by the Ceylon Electricity Board (CEB) but is directly funded by the Asian Development Bank (ADB).
MS/Sinosoar-Ethechwin will install hybrid energy systems in Nainativu, Neduntheevu (Delft Island) and Analaitivu. Sri Lanka's Power and Energy Minister Dullas Alahapperuma claimed wind power generating 1700 kv and solar amounting 530 kv would be connected to the national grid under the project.
China in Sri Lanka
Recent months have seen China continue to be awarded large scale projects by the Sri Lankan state.
Last month, the Sri Lankan government said it was in talks with the Chinese government to construct a new maximum-security prison. Also last year, Sri Lanka's state-owned Bank of Ceylon entered a long-term facility with the China Development Bank, the largest development financial organisation in the world, for USD $140 million, as Colombo's economic crisis worsened amidst piling debt repayments.
According to official data from August 2020, China owns approximately 10 % of Sri Lanka's foreign debt.
Related posts