Regulatory Approval for Upgrade on South Australia-Victoria Transmission Interconnector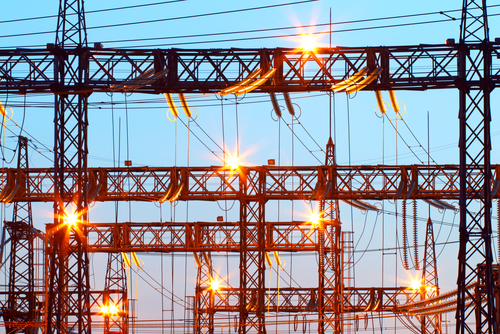 Minister for Mineral Resources and Energy Tom Koutsantonis today welcomed a decision by the Australian energy regulator to support an upgrade of a key part of the national energy market.
Mr Koutsantonis said the decision supports a proposal by ElectraNet and the Australian Energy Market Operator to upgrade the South Australia to Victoria electricity transmission interconnector.
"Known as the Heywood interconnector, this key piece of transmission infrastructure will allow increased energy flows to be transferred across the South Australian and Victorian borders," Mr Koutsantonis said.
"This means a more efficient and competitive energy market that will benefit South Australian and Victorian consumers.
"And that means cheaper energy for South Australians.
"When our renewable energy is at full output, we can export more power across the border to Victoria.
"At the same time, an upgraded interconnector will allow South Australia to increase its imports of cheaper power when it is available interstate.
"This increased competition will be good for the market, just as the Government's introduction of competition by deregulating the retail market in February delivered lower prices for energy customers."
The Australian Energy Regulator today found the Interconnector Upgrade project assessment satisfied the investment test under the National Electricity Rules.
The AER found that a stronger interconnector at Heywood would increase energy flows between South Australia and Victoria, especially in peak times when prices can be volatile.
The total capital cost of the project is estimated to be $108 million, with $63 million allocated to the South Australia network and $45 million to Victoria.
ElectraNet can now apply for an allowance for the Heywood interconnector upgrade to be included in charges during the 2013-2018 period, with the national regulator determining how much would be allowed to passed on to recover the cost.
Related posts