PLN and Kalla In Power Deal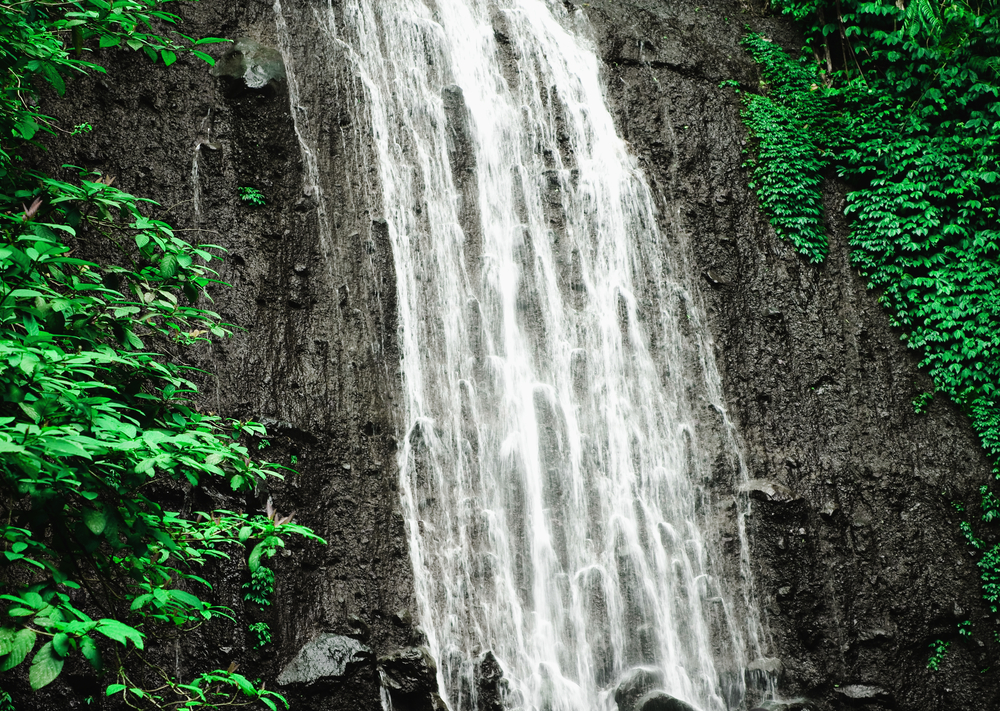 State utility company Perusahaan Listrik Negara on Thursday signed a memorandum of understanding with Kerinci Merangin Hidro, an independent power producer that belongs to the Kalla Group, for electricity purchases.
Kerinci Merangin is building a 350 megawatt hydropower plant nearby Kerinci lake in Jambi Province. Thursday's signing was witnessed by former Indonesian Vice President Jusuf Kalla and Jambi Governor Hasan Basri Agus. Nur Pamudji, the president director at PLN said the companies will now begin intensive talks regarding the technical aspects of the power purchase agreement.
PLN is the country's sole distributor of electricity. It buys power from IPPs.
Jusuf in his speech said the success of a nation's development relied on two key infrastructures: power and roads. He said he expects the plant will help in fulfilling demand for electricity in the country.
Kalla Group, a diversified conglomerate controlled by the of Jusuf Kalla, has a number of hydropower investments. It announced in February that it had completed the construction of a 195 MW hydropower plant in Central Sulawesi. The facility harnesses energy from Danau Poso, a 32,000-hectare lake in the province.
Solihin Kalla, the director for business development at Kalla Group, said in February that the company invested a total of Rp 4 trillion ($412 million) to build the hydropower plant. Based in Makassar, the capital of South Sulawesi, Kalla Group has seen its business portfolio grow, particularly in the eastern part of Indonesia, where it has established a strong presence and is planning more electricity expansion.
Related posts