Panpisco Group to develop a new 150 MW coal plant in the Philippines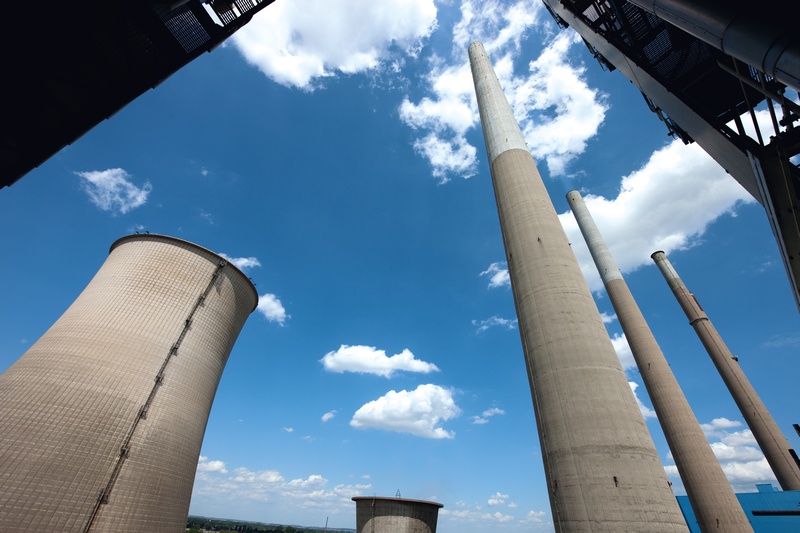 ASIA Pacific Energy Resources Ventures Inc., (Apervi), a Cebu-based coal trading and mining equipment distribution company, is investing P14 billion to build a 150-megawatt (MW) coal-fired power plant in Cadiz City, Negros Occidental.
Apervi president Ceasar Lao-as announced that its subsidiary North Negros Energy Power Corp. (NNEPC) is developing a coal-fired power plant in the 10-hectare reclamation site in Cadiz City's commercial port in Brgy. Banquerohan.
The phase 1 of the construction will initially produce 150 MW but is expandable to 300 MW. According to Lao-as the company is currently securing the environmental compliance certificate (ECC), among other requirements, but they have already conducted a series of public hearings.
As soon as documents are completed, the construction will immediately start but the facility will be fully operational by 2016.
Apervi is involved in coal trading, safety and mining equipment distribution and consultancy services for mining engineering, mine planning and environment. The company is also building a two-hectare coal terminal in Cadiz capable of storing about 200,000 metric tons of coal that can be supplied to nearby sugar mills, power plants, cement plants and other industrial operations.
Apervi was established in 2011. It is also a partner of the Panpisco Group of Companies that supply industrial equipment in the Philippines.
The coal-fired power plant project in Cadiz is their first foray into the energy industry.
"This is intended to support the growing need for electricity in the Visayas, particularly in Negros," said Lao-as.
He said 80 percent of power distributed by power cooperatives in Cadiz is imported from Cebu. Residents there are currently paying P12 per kilowatt hour.
"With the power plant in place, we expect power prices to be similar to Cebu at P6-7 per kilowatt hour," Lao-as said.
He said there is a need to put in place power infrastructure in Negros, given its rapid development. He said that from being an agricultural province, Negros is now slowly becoming industrialized with the entry of retail establishments and business process outsourcing (BPO) companies.
Negros is the country's sugar plantation hub. Fishing is also the province's other source of income.
Lao-as said that it is time that Negros build its own power plant because if it would continue to rely on Cebu's power supply, it faces a power shortage in the long run.
"Cebu is expanding so is the demand of power. Given that scenario, where else would Negros source its power if supply from Cebu is already scarce?" he said.
Currently, the supply available in the Visayas grid stood at 1,700 MW while the estimated demand is 1,900 to 2,000 MW
Related posts