NTPC to Ship Imported Coal Via Waterways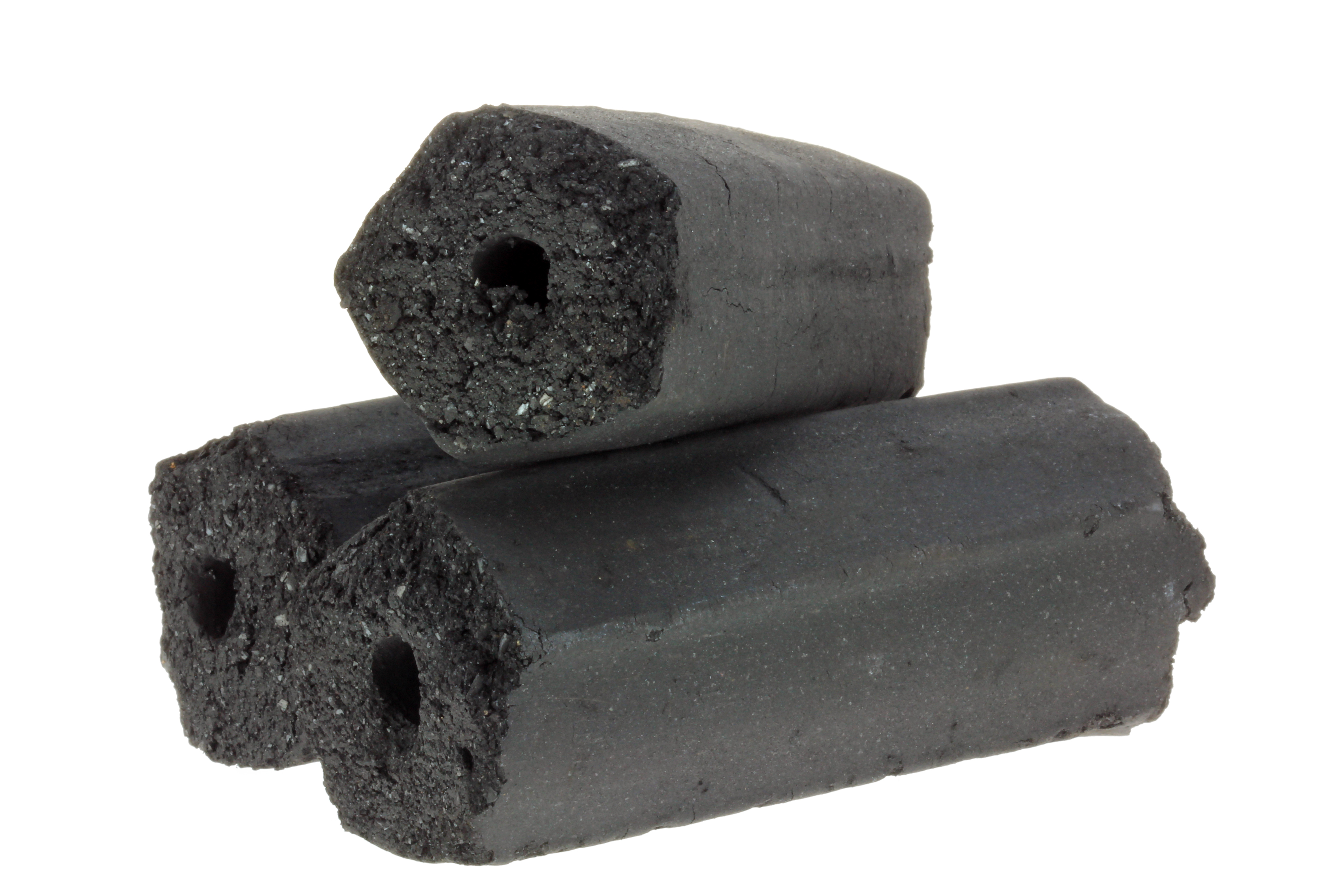 In a strategy aimed at cushioning the impact of expensive imported coal, power major NTPC Ltd is in final stages of launching an ambitious plan to move this coal from the high seas to its generating stations through inland waterways, starting with its Farakka plant in West Bengal.
The very first consignment for Farakka — a ship bearing 69,060 metric tonnes (MT) of imported coal — has already arrived at Sandheads, the transshipment point in the Bay of Bengal, on October 15.
Inland water transport (IWT) is widely acknowledged as among the cheapest form of transport for goods and is used extensively in countries such as China, Germany and the US by utilities for transporting bulk cargo.
The Farakka plant is set to begin import coal movement by inland waterway shortly through a tripartite agreement that it has in place with the Inland Waterways Authority of India and Jindal ITF Ltd, the operator for the project.
The pact entails supply commitments of 3 million MT per annum of coal to be transported to Farakka plant through inland waterway over the next seven years. The Farakka plant has been operating since 1986 but has been using a mix of rail and road transport to supply coal.
Under the inland waterway transport plan, Jindal ITF will unload and transport imported coal from high seas to the Farakka plant, for which the operator has created infrastructure, including a mid-sea transfer point, all the way to the NTPC coal stock yard.
The other facilitators include a transhipper, 19 barges of 2,000 MT that have been procured by JITF, unloading arrangement at Farakka waterfront, a conveyor from the jetty to Farakka coal stockyard.
While Jindal ITF has made the entire investment of some Rs 650 crore for the project, the payments for the coal transported by it shall be made by the imported coal supplier to be appointed by NTPC from time to time.
Related posts