NTPC Aim for a Five Year Development for 1600 MW Darlipali Plant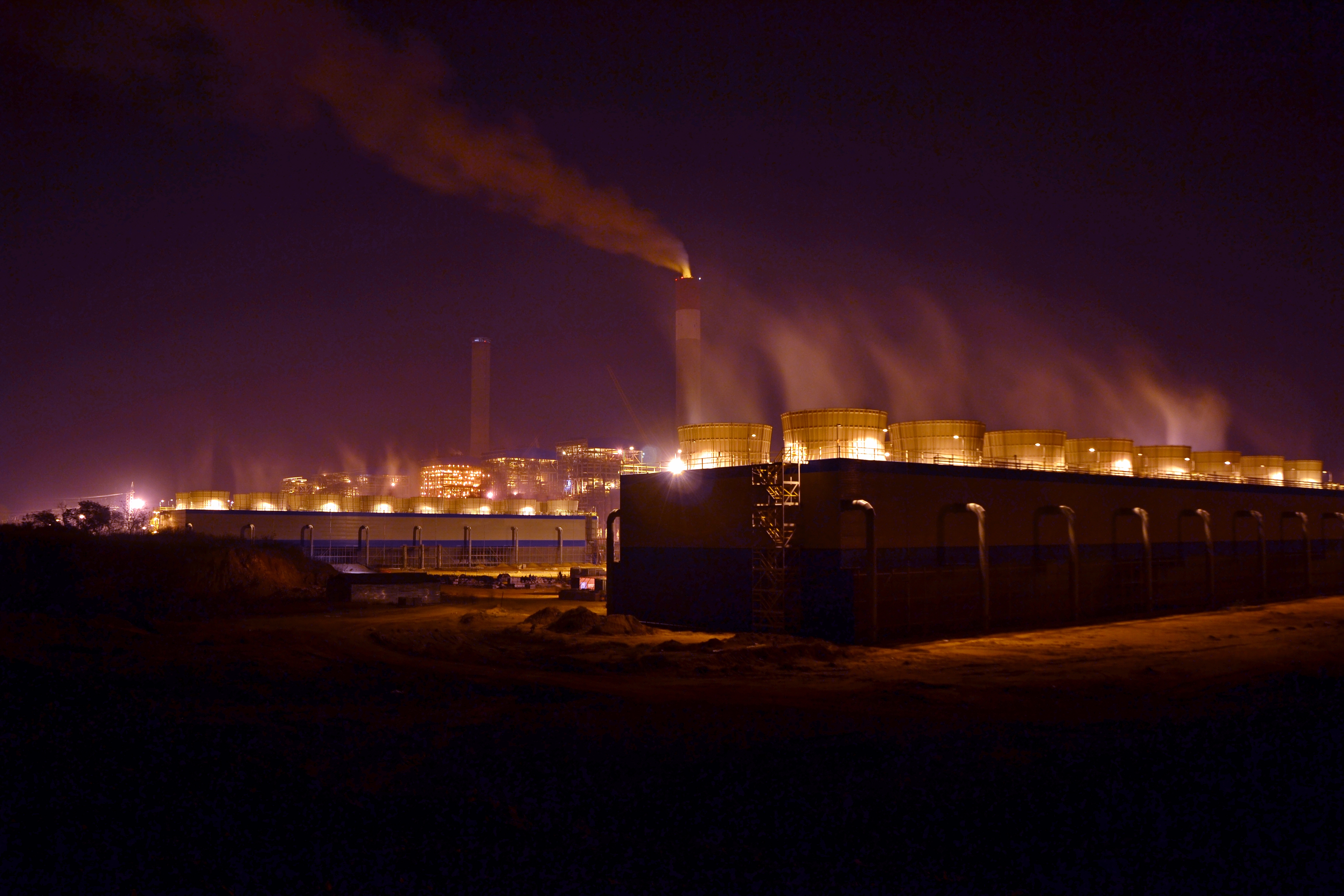 NTPC is hopeful of commissioning its 1600MW thermal power plant at Darlipali village in Sundargarh district within five years.
"We have received both land and environment clearance for the project. There is a positive development on forest clearance as well. Hopefully, we will complete the project in five years," said NTPC chairman-cum-managing director (CMD) Arup Roy Choudhury. The central PSU has proposed to set up the 2×800 MW super thermal power station over 1,652 acre at an estimated cost of Rs 12,850 crore. It would use water from Hirakud reservoir. The state would get 50% of electricity generated from the thermal power facility. NTPC has got coal linkage for the project from Dulanga coal block, which has a mine capacity of seven million tonnes per annum (MTPA) and Pakri Barwadih block in Bihar's Hazaribag district with 12.5 MTPA.
The PSU has already got possession of 1,115 acre private land in Darlipali village and 90.33 acre private land in Raidihi village for the project. Besides, government has alienated 339.49 acre land. Stage I forest clearance of 34.47 acre forest land is in progress. Infrastructure work like construction of office and fencing are in progress at the site.
For NTPC's another 1600 MW project at Gajamara in Dhenkanal district, notification under Section 4 (1) for 796.33 acre private land was issued in June last year. "The project is on the right track. With its progress, we have committed the government to open a power engineering college in Dhenkanal," Choudhury said. Choudhury said NTPC has also started preliminary work for a 10 MW solar power plant at Talcher Kaniha. The plant will be commissioned in the current financial year, he added. He said that NTPC would increase its corporate social responsibility spending to 1% from the current 0.5% this year. With a net profit of Rs 1,200 crore, it would spend Rs 120 crore on CSR this fiscal, he added.
Related posts