Mitsubishi to Defend US$4b Claim Over Nuclear Plant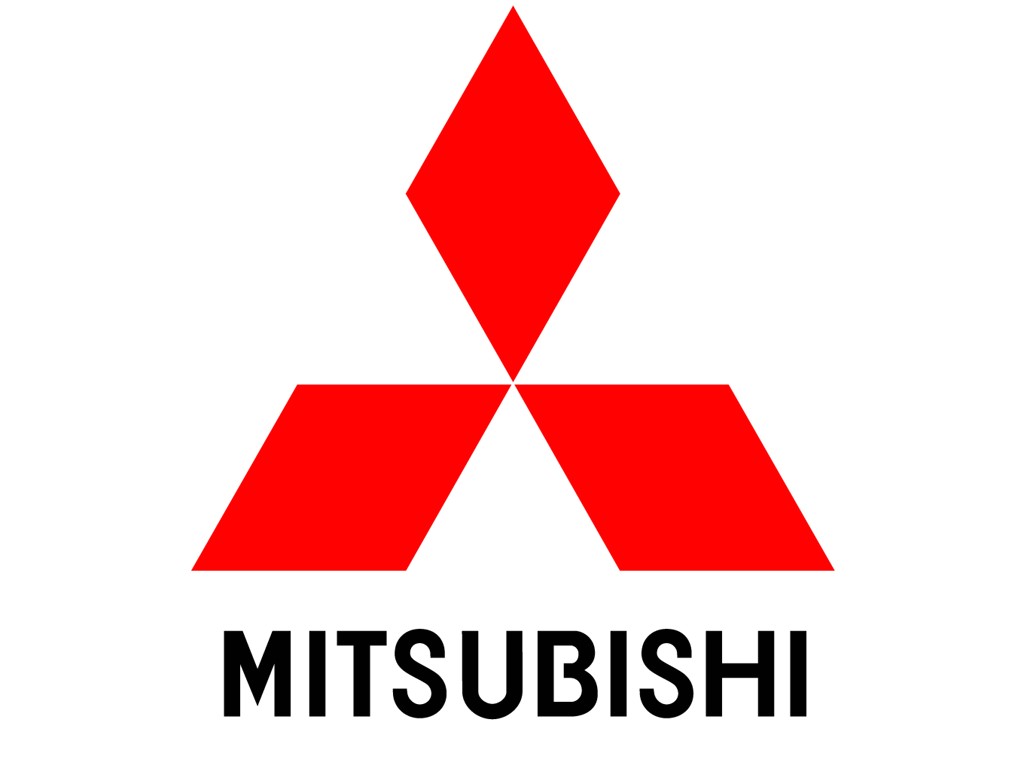 Japan's Mitsubishi Heavy Industries said on Thursday it would defend itself against a $4 billion damages claim in the US over a shuttered nuclear power plant amid allegations of faulty equipment.
Southern California Edison (SCE) and its subsidiary Edison Material Supply are asking for arbitration over the claim against Mitsubishi and its wholly-owned US subsidiary Mitsubishi Nuclear Energy System.
The original dispute, first raised in July, says SCE had to close San Onofre Nuclear Generating Station because replacement steam generators supplied by Mitsubishi were defective.
SCE owns 78 percent of the power plant.
The arbitration, intended to avoid a court battle, is being sought because the two sides have so far failed to reach agreement.
"Through the arbitration process, Mitsubishi will aggressively defend itself by accurately representing the facts involved and the applicable legal principles," the company said in a statement released in Tokyo.
"At the same time, Mitsubishi will take actions for its counterclaims because it has been damaged by inappropriate actions by SCE" regarding the restart of the power station and the repairs to the steam generators, it said.
Mitsubishi says its contract with the US companies limits liability to a maximum $137 million and excludes consequential damages such as the cost of replacement power.
Mitsubishi says the dispute is presently having no impact on its earnings prospects.
The co-owners of the power station — San Diego Gas & Electric and City of Riverside — have filed lawsuits against Mitsubishi alleging breach of warranty obligations.
These lawsuits are now pending at US District Court in southern California.
Mitsubishi says it wants all the disputes resolved by arbitration and has filed motions with the court requesting a stay of the suits.
Related posts