Ming Yang wins major offshore wind contract in Guangdong province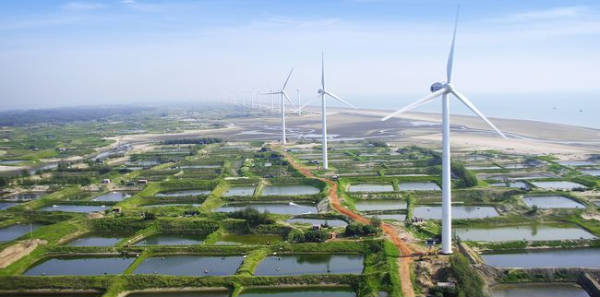 Ming Yang plans to start building 29 3MW SCD two-bladed wind turbines in October and complete installation by the end of 2014. It is the first tranche of a 100MW tender.
The province plans to develop 1GW of offshore wind capacity by 2015.
The project is being developed by Southern Offshore Wind Power Joint Development Company and controlled by China Southern Power Grid.
The Guishan offshore wind farm will be one of three in the Wanshan district, with the two others in the Wanshan and Jiapeng sea areas respectively. The Wanshan sea area is earmarked for a 150MW project, while Jiapeng will host 400MW.
Electricity generated by the project will land on Guishan Island and supply a network taking in Guishan, Dong'ao and Dawanshan islands, which have a population of 10,000.
Related posts