Mecca to Boost Desalinated Water Production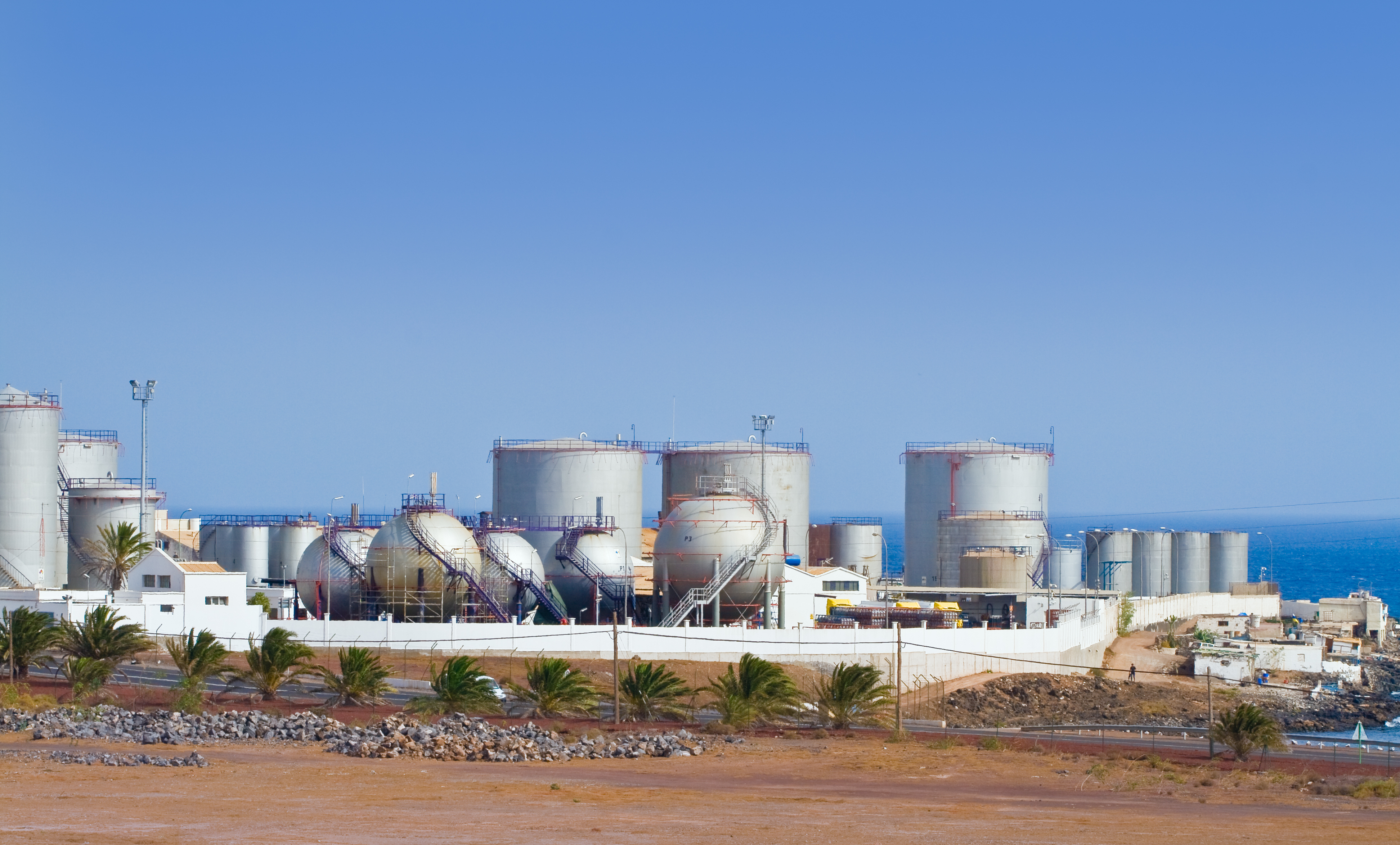 Saudi Arabia's Saline Water Conversion Corp. plans to increase production of drinking water in the Islamic holy city of Mecca by 29 percent to a record 670,000 cubic meters a day, al-Madina reported, citing Abdulrahman Al-Ibrahim, the company's governor.
The state-run company said earlier this month that the city of Jeddah, the kingdom's second-biggest city, is being supplied with 1.2 million cubic meters a day of desalinated water.
Saudi Arabia, the world's largest producer of desalinated water, is building additional plants to meet growing domestic demand. National Water Co. completed 840 million riyals ($224 million) of waterworks around Mecca on June 17 to accommodate more pilgrims seeking to visit the city.
Related posts