Jindal Power to Set up Hydro Plants in Tajikistan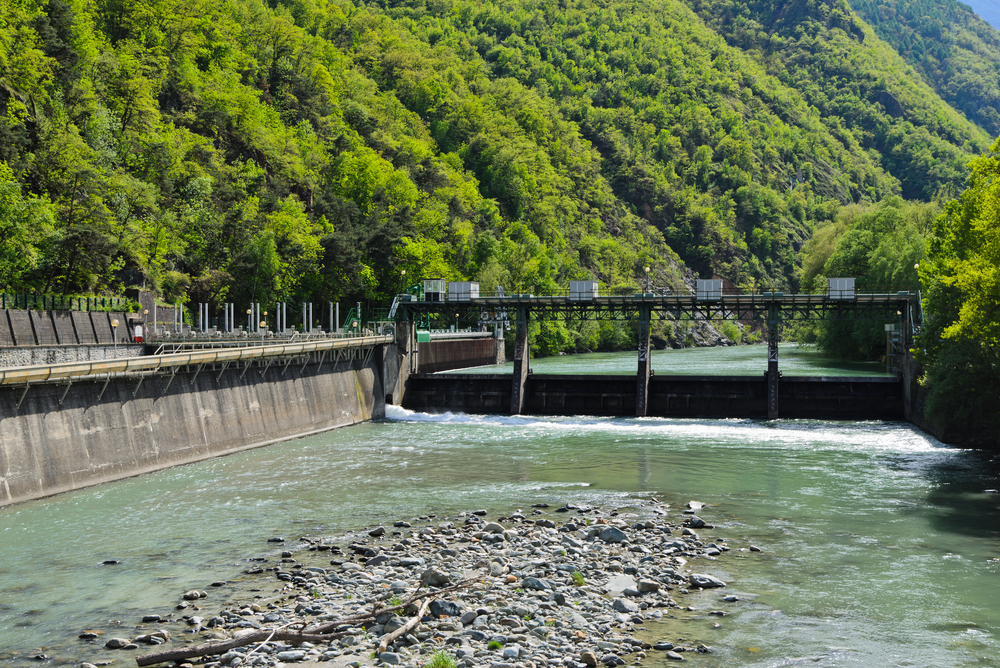 Jindal Power, a subsidiary of Jindal Steel & Power Ltd, may explore the possibility of setting up hydro power plants in Tajikstan.
"Tajikstan has invited us to look at their hydro potential," Jayant Kawale, Managing Director (Hydro & Renewables), stated after a meeting with an official from the Central Asian country.
Jindal Power is currently executing three hydro power projects in the Northeastern state of Arunachal Pradesh, at Etalin, Atunnli and Kamla. Tajikstan, which has a hydro potential of 60,000 MW, is keen on Indian companies setting up plants there.
"They have said that our company has hydro potential so we should contemplate the proposal. It is an informal suggestion and we will look at it," Kawale said.
The company has prepared a detailed project report for the Kamla project and will submit it to the Government soon, while the DPR for the Atunnli project is under way. The Etalin project has been touted as the largest hydro power plant in the country, he said. Kawale said the company is grappling with several issues with regard to hydro projects.
"Every project is affected —— not just ours —— mainly on account of obtaining mandatory approvals, which leads to delays in the execution of the projects," Kawale said. "We would be able to commission our Etalin project by 2022 provided all the regulatory clearances are in place and we hope that the government provides more clarity as far as various approvals are concerned."
The company is considering buying hydro power projects of about 100 or 200 MW capacity and is in talks with some companies, Kawale said, without identifying the firms. Jindal Power also intends to focus on solar and wind energy projects.
"We have shortlisted the states of Rajasthan and Gujarat, considering their potential, and are exploring the possibility of setting up plants there, but nothing has crystallised so far," he said.
Jindal Power, which currently has 1,000 MW of coal-based capacity, is targeting 10,000 MW of thermal generation capacity by 2020. About 7,000 MW of the new capacity is likely to be added in India, either by setting up new plants or acquisitions, while the remainder will be developed overseas, mostly in Africa.
Related posts