Japanese & Korean Firms Invest in Philippines Power Projects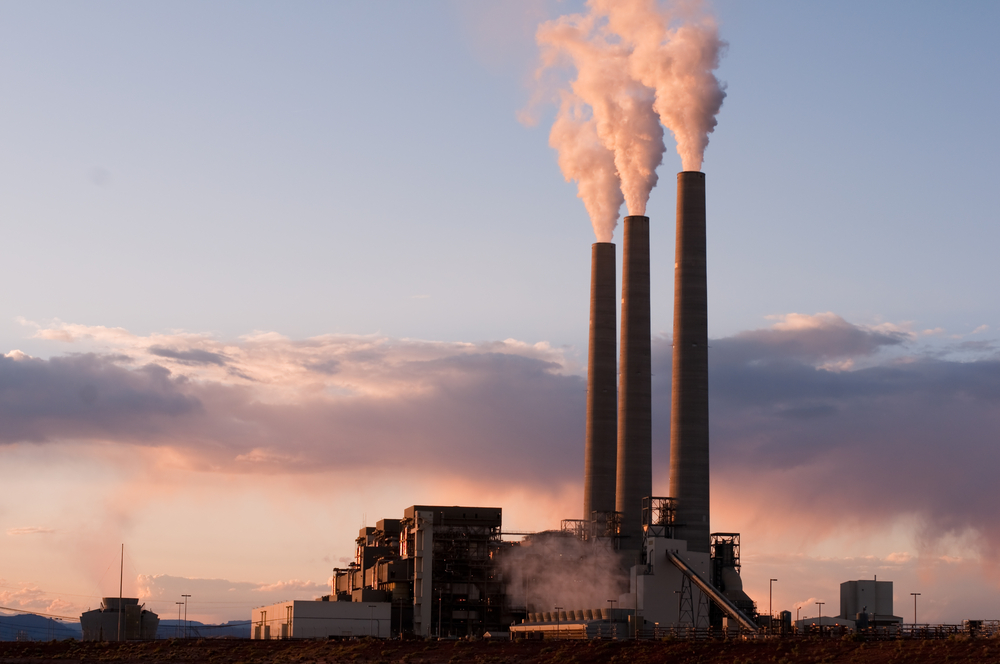 Japanese and Korean power players are exploring more investment opportunities in the Philippines and are open to joint venture partnerships with local players, an energy official said Friday.
Energy Secretary Carlos Jericho Petilla told reporters Korea Electric Power Corp. and Japanese firms Mitsubishi Corp. and Mitsui & Co. Ltd. were now studying investment opportunities in the country.
"Kepco is serious about putting more capacity and they are scouting for locations. Marubeni and Mitsui of Japan are also doing the same thing," Petilla said, who returned from South Korea and Japan where he led a business mission recently.
Kepco officials earlier expressed interest in expanding its presence in the Visayas. Kepco owns the 200-MW Cebu coal-fired power plant in Naga which started operations in 2011.
The Naga coal project was constructed by Kepco SPC Power Corp., a joint venture of Kepco Philippines and SPC Power Corp., under a build-operate-own scheme.
Kepco also operates the 1,200-MW Ilijan combined cycle natural gas power plant in Batangas under a build-operate-transfer scheme.
Mitsui previously expressed interest to participate in the country's emerging liquefied natural gas industry. "They all [Kepco, Mitsui, Marubeni] want to invest in Philippines in any power generation project. They are open to joint venture or any other form," Petilla said.
Marubeni and Tokyo Electric Power Corp. has a joint venture called TeaM Energy, which operates the 735-megawatt  Pagbilao coal plant in Quezon under the build-operate-transfer agreement with the government.
Petilla and other department officials recently went to Japan to woo more energy investors.
"Most of our meetings is with prospective investors. Basically, my part is to present possible areas where they can come in, in terms of investment..for all energy concerns," Petilla said earlier.
Related posts