India & Bangladesh Open 500 MW Transmission Link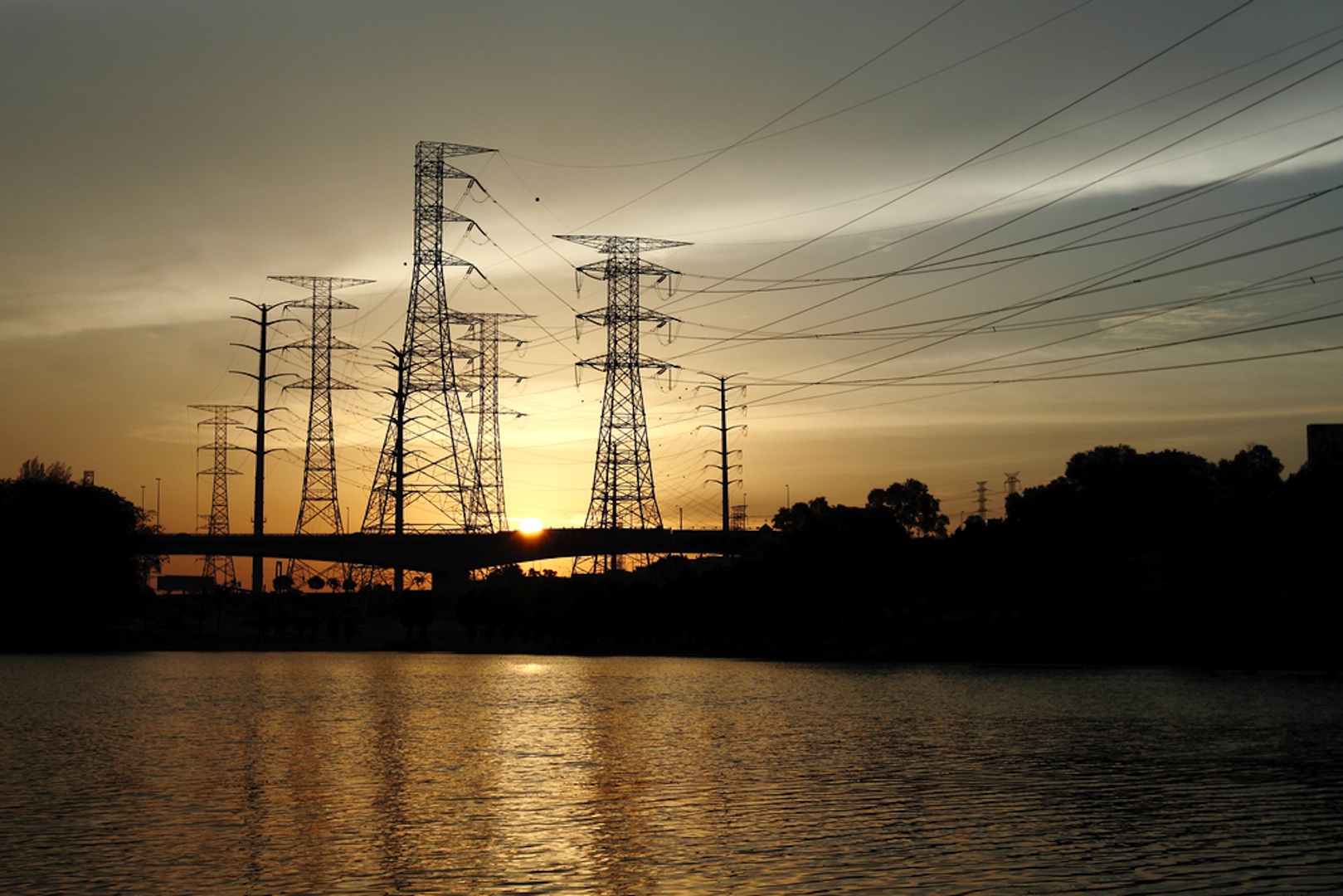 The governments of India and Bangladesh have completed construction on the Baharampur-Bheramara cross-border power transmission link between the countries.
Indian Prime Minister Manmohan Singh said that the new transmission link will enable safe and reliable interconnection between the countries and will facilitate India to initially supply 500 MW power to Bangladesh.
The Indian government will supply 250 MW of the initial capacity from its unallocated quota of power at Central Electricity Regulatory Commission-specified rates, while the remaining 250 MW will be contracted by Bangladesh from the Indian electricity market.
The transmission line enables the exchange of 500 MW electric power with an option to upgrade the power flow to 1,000 MW in the future.
Backed by the Asian Development Bank, the $193 million Bangladesh-India electrical grid interconnection project is established between the western electrical grid at Bheramara in Bangladesh and the eastern electrical grid at Baharampur in India.
The link features 77 miles of 400 kV double circuit (D/C) transmission line between the electrical substations at Baharampur and Bheramara, a 400 kV switching station at Baharampur and a 500MW back to back high voltage direct current (HVDC) sub-station (400/230kV) at Bheramara and associated infrastructure.
Earlier Powergrid Corp. of India and Bangladesh Power Development Board had signed a contract for the development and operation of the project, which received approval from the Bangladesh Department of Environment on 11 July 2010.
Consequently, the parties had signed contracts for the 400kV D/C overhead transmission line (Bangladesh portion) and line-in line-out of 230 kV Ishurdi-Khulna D/C overhead line at Bheramara in December2010 and for the 500 MW HVDC substation in March 2011.
Related posts