Hyderabad Government to Install Water Meters for Bulk Consumers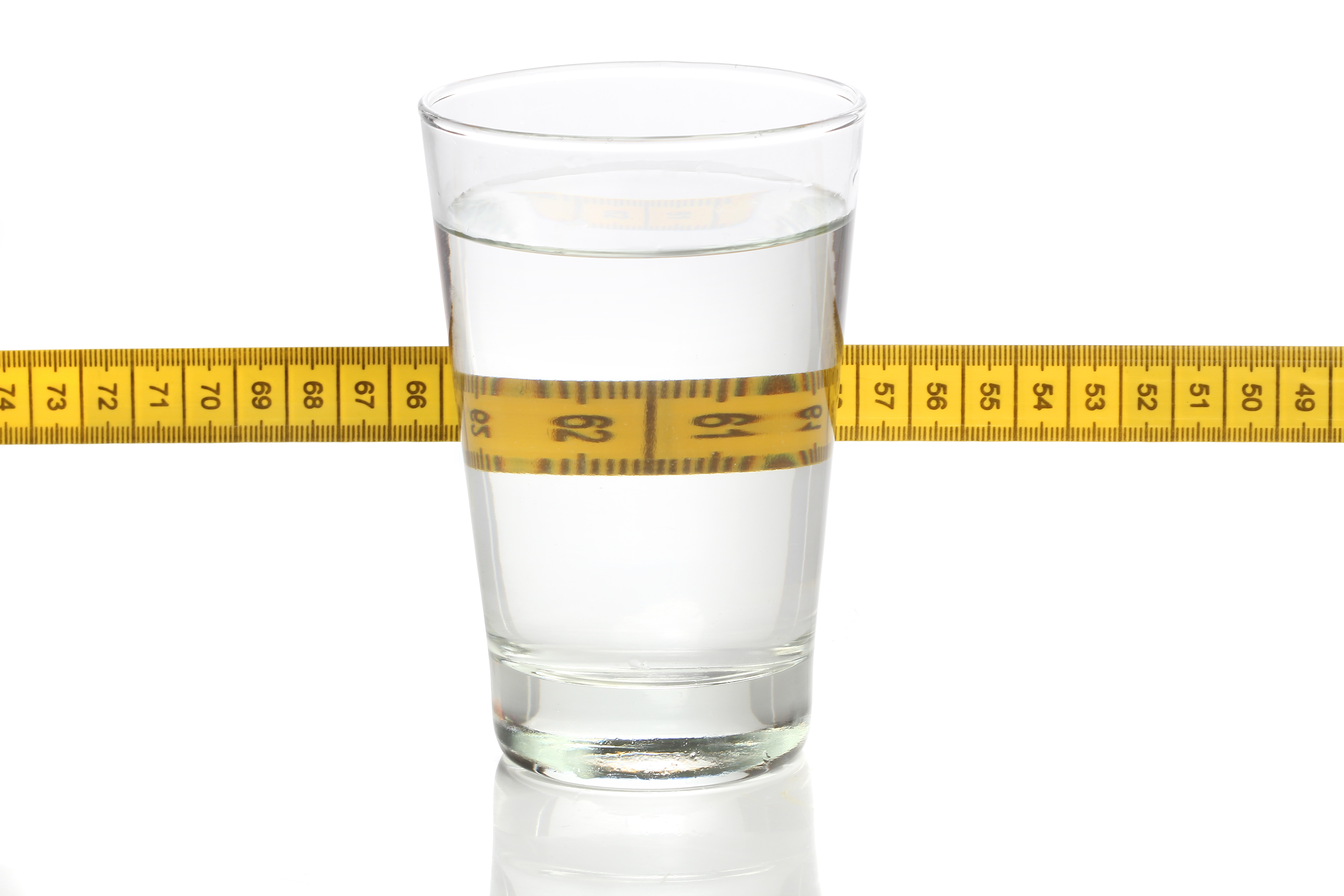 The government has given the green signal to the Hyderabad Metropolitan Water Supply and Sewerage Board (HMWSSB) to install clear water meters with automatic meter reading (AMR) and GSM technology for 1,318 bulk consumers.
The government on Saturday issued a GO to HMWSSB managing director to take up the implementation of the Rs 12.58 crore-project to install clear water meters to bulk consumers. Chetas Control Systems Private Limited, Pune, bagged the contract to take care of supply, installation, commissioning of 1,318 AMR meters and five-year on-site comprehensive annual maintenance (including warranty period).
The central government has allotted Rs 4.43 crore, while the HMWSSB collected Rs 2.57 crore from 435 applicants towards AMR charges through the Water Board's single window cell (SWC). The remaining amount, Rs 5.58 crore, would be met from the board's funds towards forecasted revenue generation for next five years from AMR metering system as per successful AMR meter pilot project results.
"The decision to install AMR meters was taken as the government issued a GO Ms No 325 and asked the Water Board to initiate the 'unaccounted for water'(UFW) process to account for at least 40 million gallons per day (MGD) in first year. Accordingly, the Water Board has invited e-tenders to implement the AMR meter reading project," a senior HMWSSB official (Projects) told TOI. The works might start soon, the official added.
Related posts