Hero Future Close To Acquiring Solar Assets of Waaree Energies Ltd
Hero Future Energies, the renewable power venture of the New Delhi-based Munjal family, is close to buying the solar power generating assets of Waaree Energies Ltd in a Rs 500-550 crore deal, said two people aware of the development. Mumbai-based Waaree is primarily a maker of solar photovoltaic (PV) modules and an engineering, procurement and construction company in solar energy.
It also has a 100 megawatts (MW) portfolio as an independent power producer, of which 50MW in Madhya Pradesh and 25MW in Andhra Pradesh are currently operational. The projects are held as part of Waaneep Solar Pvt Ltd, a public-private partnership between Waaree Energies and North Eastern Electric Power Corp. Ltd (Neepco). Neepco is a mini-ratna company under the power ministry, focused on developing and operating power stations in the North-East. The sale of the solar plants would end the joint venture between Waaree and Neepco, said the second person cited before.
Responding to an emailed query, a spokesperson for Waaree denied any plan to sell the solar assets to Hero Future or ending the alliance with Neepco. Hero Future did not respond to an emailed query. Waaree's solar plants have been on the block for nearly a year. ReNew Power, India's largest developer by capacity, has evaluated them for an acquisition, but talks fell through earlier this year. Meanwhile, Hero Future pursued a failed attempt to buy Orange Renewable from Singapore's AT Capital Group. With tariffs in renewable energy touching record lows last year, the government has lifted its clean energy target from 175 gigawatts (GW) to 227GW by 2022, even as current capacity stands at just over 70GW. Despite the growing ambition, low tariffs, stiff competition and a funding crunch for new projects are leading to a wave of consolidation, with smaller companies exiting the space.
If the sale goes through, Waaree will focus on its PV module manufacturing business, where it has a capacity of 1.5GW in Vapi and Surat, and its retail network of rooftop solar installations. Waaree also planned to start manufacturing lithium-ion batteries from next year, which would add the energy storage component to new-age green energy plants, said the first person cited earlier. "Energy storage is the focus area for everybody in renewables now and we will see renewable energy plants with both generation and storage capabilities come up in the next few years," the person said. "In fact, the Prime Minister's Office (PMO) is considering offering incentives of as much as ₹5,500 crore to promote local manufacturing of lithium-ion batteries—for both renewable energy projects and electric vehicles—to reduce their prices. The PMO doesn't want a repeat of what has happened with the solar power industry, where the bulk of panels are still imported from China instead of being manufactured locally." The first person said: "Waaree is one of the few local manufacturers of solar PV modules.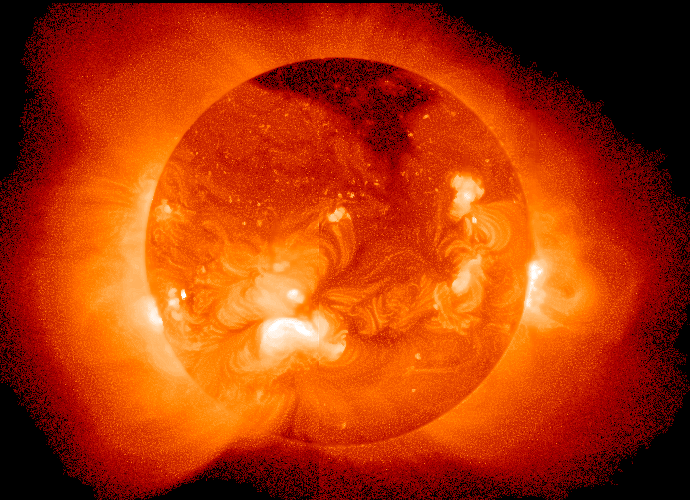 It is also keen to build domestic manufacturing facilities for batteries, which makes it capable to provide parts for generation-storage hybrid plants". Hero Future, ranked among India's top five clean energy producers, is developing 1.2GW of capacity with another 500MW under construction. It plans to expand its portfolio to 5GW by 2022. In April this year, the company built India's first large-scale wind-solar hybrid renewable energy plant with 78MW capacity in Raichur, Karnataka.
Related posts