Filinvest Awards Coal Plant to Chinese Company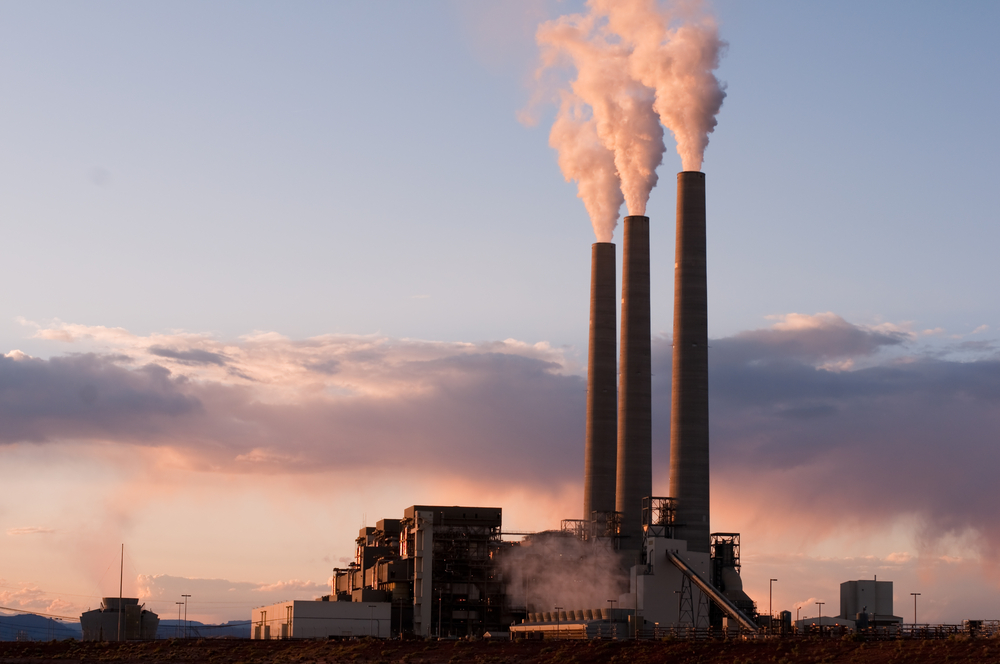 A Chinese company has bagged a P30-billion contract to construct the 405-megawatt coal-fired power plant of FDC Misamis Power Corp. in Mindanao.
FDC Misamis, a unit of Filinvest Development Corp., said it would hold groundbreaking ceremonies, marking the start of the power plant's construction at the Phividec Industrial Authority in Misamis Oriental next month.  Commercial operation of the plant is expected to commence early 2016.
FDC Misamis said it awarded the engineering, procurement and construction contract to The First Northeast Electric Power Engineering Corp. of China Energy Engineering Group, or NEPC China.
The plant will utilize clean fuel, adopting the circulating fluidized bed boiler technology consistent with Filinvest's commitment toward enhanced environmental management.
"We at FDC Misamis are committed to environmentally sound projects. We call for balanced development—we must continue to care for our environment but not to the detriment of our economic and technological advancement," FDC Misamis president Jesus Alcordo said.
FDC Misamis also awarded the construction contract for the power plant to NEPC Power Construction Corp., which teamed  up with Engineering Equipment Inc. that will undertake the civil, electrical and mechanical works.
"FDC Misamis will employ world-class power equipment using internationally-accepted standards to ensure efficient and reliable operation of the plant," FDC Misamis executive vice president Mario Pangilinan said.
Alstom, a global leader in the world of power generation, will supply the steam turbine and generator directly from their manufacturing facilities in Europe, while the circulating fluidized bed boilers and auxiliaries will be provided by Shanghai Electric Group Co. Ltd., a leading boiler manufacturer in China.
NEPC China has installed a total capacity of 41,607 megawatts worldwide and is a member of the China Energy Engineering Group Co. Ltd., one of the biggest conglomerates in China dealing with power generation and related infrastructure.
EEI Corp. is the Philippines' most reliable construction company in the international market. Alena Mae S. Flores
FDC Utilities is also looking at several power projects including a 20 MW circulating fluidized bed biomass-coal thermal power project in Davao Del Norte, 24 MW coal project in Danao Cebu and 15 MW coal project in Minabac, Camarines Sur.
The Filinvest Group has accumulated experience in the power industry since 1995 through the ownership of East Asia Power Corp. and, eventually, the Cebu Private Power Corporation in 1998 until 2000.
The company said it has been building its portfolio of clients for power generation and water distribution services in key growth areas in the country since its incorporation in December 2009.
Related posts