Dong Energy Completes Installation of Borkum Substation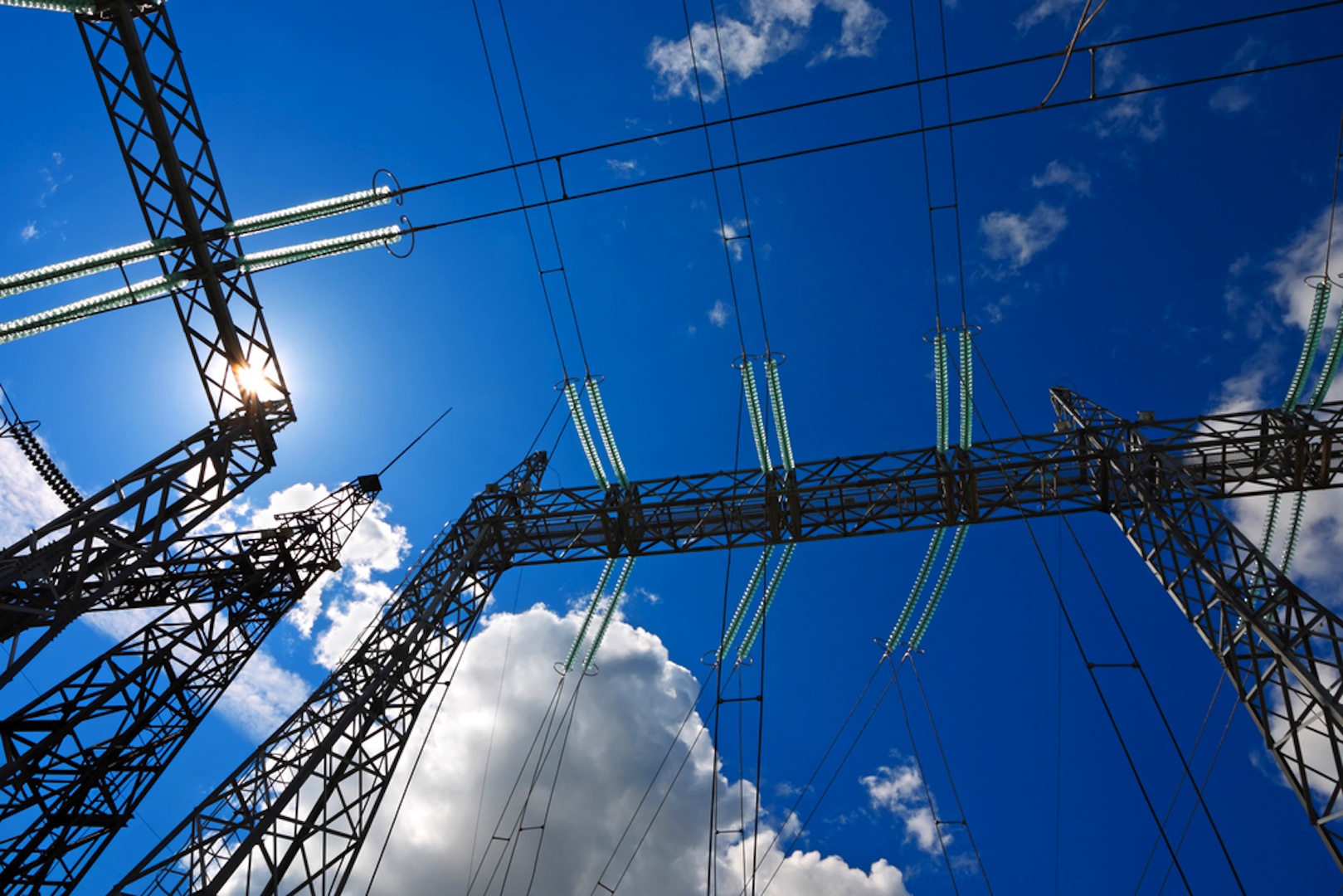 Installation work has been completed on the offshore substation for Dong Energy's 320MW Borkum Riffgrund 1 wind farm in the German North Sea.
The work started on 1 August when the unit was shipped from Aalborg in Denmark to the site 37km north-east of the island of Borkum.
Christoph Mertens, senior director and head of Dong Energy Wind Power in Germany said: "Though we have more than 20 years' experience in offshore wind it's a very special moment.
"Borkum Riffgrund 1 is our first German wind farm in the North Sea. In addition, we gain a lot of experience from which our future German wind farms can profit. We've a lot of work ahead of us."
Installation of the foundations for the facility's 77 turbines is slated to start early next year. Completion and commissioning of the wind farm is scheduled for 2015 at the latest.
The scheme will be operated and maintained from the Lower Saxony harbour of Norddeich in Germany.
Related posts