Concern as Malaysia's Appetite for Coal May Not be Sustainable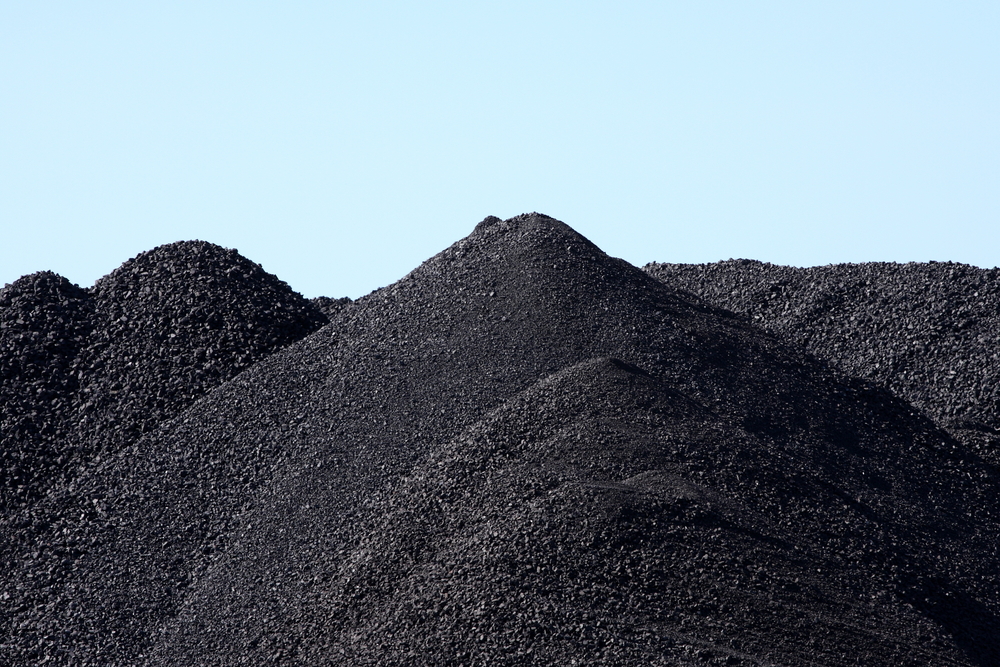 Malaysia's rising appetite for coal for its power plants may put it in competition with rivals in the future as global demand for the black fuel is expected to surge. 

Analysts looking at Malaysia's long-term strategy to burn coal for a significant part of its power generation say as demand for coal increases in the future, Malaysia's traditional suppliers may not be able to supply the fuel it needs at a good price.

 Domestic power producers burn about 23 million metric tonnes coal annually to generate electricity to meet growing demand and by 2020 usage is forecast to hit 37 million tonnes.
"By 2020 we expect coal-fired electricity to make up 42% of total generation capacity versus 33% now. This could result in the power sector consuming 73% more coal by 2020 or 36.9 million metric tonnes," said a CIMB Investment Bank Bhd analyst.
Malaysia procures 70% of its coal from Indonesia, Australia (19%), South Africa (12%) and Russia (2%).

Tenaga Nasional Bhd (TNB), the sole coal importer for the power sector and supplier for the country's independent power producers, imported RM2.74 billion worth of coal in the first-half of 2013 (1H13) amid a stable period in supply and price, at US$74 (RM235.32) per tonne in July.
However, as the sector shifts to burning more coal as a shortage of liquefied natural gas pushes up its prices, this dependency is a cause for concern especially since most of it comes from Indonesia. 

Any interruption in supply could affect the nation's economic growth.
"We must have fuel security strategy. Long term reliable coal supply at an affordable price is important because life span of our coal-fired power plants is about 30 years to 35 years.

 Now the bulk of our imports comes from Indonesia, what happens if there is interruption in supply," a Kuala Lumpur-based coal market consultant said.
Major Malaysian power plants like Tanjung Bin in Johor; Jimah, Negri Sembilan; Manjung, Perak and Mukah in Sarawak use coal to generate electricity. 

The strategy was good when many countries relied on gas and other sources, but with changing attitudes towards coal for use as fuel for power, not to mention factories, there would be a shift in demand for the black fuel.

For these reasons, the worldwide demand is estimated to touch 1.4 billion tonnes by 2018.
Energy guzzling Asian economies — China, Japan and India — are increasing coal imports to propel their growing industries.

 Even Thailand and Taiwan had ramped up imports recently. 

Many of these coal users import from Indonesia, the world's top coal exporter with over 300 metric tonnes annually, which analysts note could trigger price rise or even disturb future supply.
Any policy change in Jakarta, like the recent proposal to ban exports of low-grade coal from 2014, mine operators slashing production due to dull prices or geopolitical instability, may trouble long-term buyers.
"Some pressure emerging among smaller Indonesian miners. Even larger miners can hold strip ratios low for only a limited time, thus we believe a larger supply cut is coming," Jakarta-based Lucky Ariesandi, an analyst at Maybank Kim Eng said in his June report.
"We expect incremental thermal coal demand of 55 million tonnes to 60 million tonnes for 2014. Meanwhile, supply growth from Indonesia should slow as we believe small miners will have to cut production in 2H13," he added.

 The report forecast "a large deficit of 15 million tonnes in 2015 in the light of deceleration of Indonesia's supply growth."
"We rely too much on Indonesia, it is highly risky. There are talks Indonesia may increase royalty on coal, this would push up coal prices and eventually Malaysians may pay more for electricity," said an Indonesia-based Malaysian coal dealer, who spoke on anonymity.
"We must go to the source, it is the right time to invest in mines as coal prices are affordable. Current low prices may not last forever, it once doubled to nearly US$160 (2008), like gold price," he added.

 To ensure energy security, India and China, had taken proactive steps by venturing into coal mines in Australia and Indonesia, but Malaysia is yet to explore this possibility. 

TNB Coal International Ltd once owned a coal mine in Kalimantan but ceased operations in 2007.
Related posts