Coal Block Awarded to Haryana Power Generation Corporation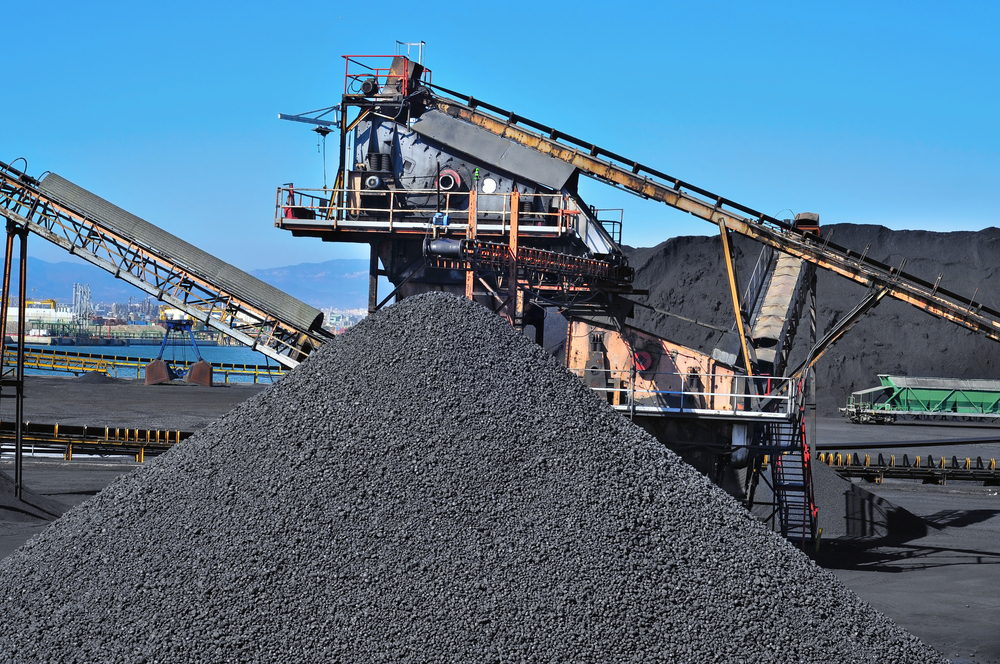 The power supply situation may soon see a boost in production with the Haryana Power Generation Corporation Limited ( HPGCL) ensuring fuel security for its power projects after the Union ministry of coal allocated the Kalyanpur-Badalpara coal block in Jharkhand to Haryana. Haryana power minister Ajay Singh Yadav said allocation of the coal block is a major boost to the power generation sector in Haryana.
"The Kalyanpur-Badalpara coal block, which has been allocated jointly to Haryana and Uttar Pradesh, has estimated reserves of about 102 million ton and is spread over an area of about six sq km. This is the second coal block to be allotted to Haryana and the coal from this block will be used for partially meeting the fuel requirement of the 1×660 MW thermal generating unit at Yamunanagar, whose progress is held up for want of coal linkage," said Yadav.
The new coal block would support an ambitious generation capacity addition programme.
"We have planned to set up two generating units of 250/300 MW capacity that is Unit-9 and 10 at Panipat and also a 1,500 MW gas-based project in Faridabad district. Haryana is also facilitating the setting up of a 4X700 MW Nuclear Power Project in Fatehabad by the Nuclear Power Corporation of India Ltd. from which more than 50% power would be available for Haryana," he said.
The state also plans to set-up 1,500-2,000 MW Hydro Electric Power Project in Bhutan in joint venture with the Royal Government of Bhutan. The process of identification of sites for the Hydro Electric Project has already been initiated, he added. With the allocation of the new coal block, the project can take off and its commissioning can be expected in the 13th Plan period.
Another coal block at Mara-II-Mahan in Madhya Pradesh, having reserves of about 950 million ton is already being developed by the state jointly with the Government of NCT Delhi.
Yadav said about 15 states and six Central public sector undertakings have been allocated coal blocks.
"Some of the coal blocks, because of their size, had to be given to more than one state. The application of Haryana was shortlisted by the ministry of coal after scrutinizing a total of 318 applications received by them from all over the country," said the state minister. The new allocation will help fuel 660 MW thermal generating unit at Yamunanaga.
Related posts