Chinese Will Drive Global Solar Recovery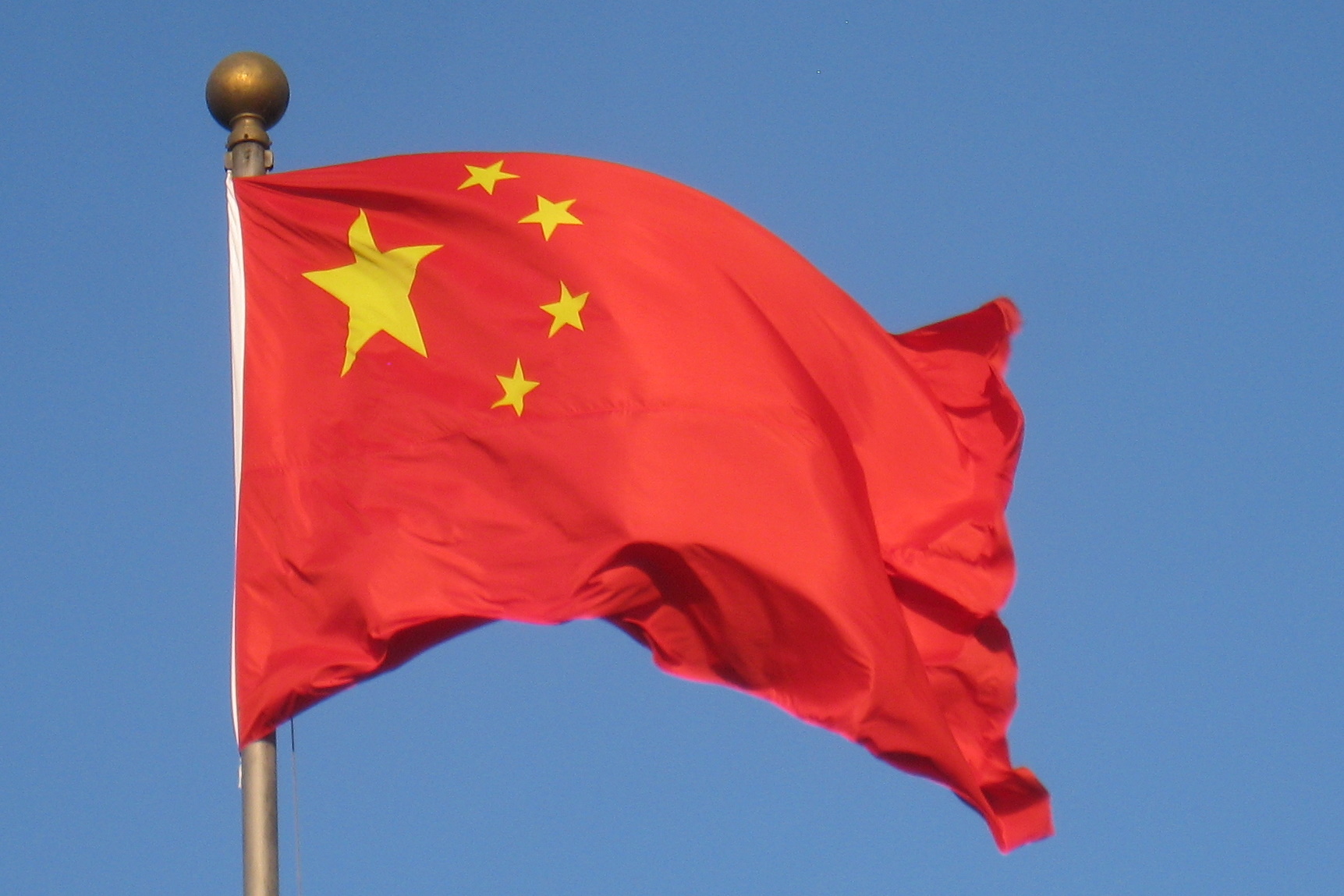 As China's solar panel makers venture into uncharted markets, the handful of companies that supply equipment for their plants are dusting off their order books to meet a revival in demand.
GT Advanced Technologies and Meyer Burger Technology expect a new wave of orders from next year, when worldwide spending by solar companies is forecast to rise for the first time since 2011.
"Demand is coming from many more countries than previously, and the emerging markets are waking up to the potential from solar," said Edward Guinness, co-portfolio manager at Guinness Atkinson Asset Management in London.
China is the world's largest solar panel maker. Its companies, stung by a slowdown in the once-lucrative European market, are moving into Latin America, Africa, the Middle East and Southeast Asia, where demand for solar power is rising fast.
Attracted by local incentives to invest in these markets, companies such as JinkoSolar Holding and Canadian Solar view overseas production as a way around US and European Union tariffs on China-made solar products.
There is a considerable global capacity overhang to work through — some analysts say 10 gigawatts — before demand will exceed installed capacity, meaning a rise in equipment orders will not be felt until 2014 at the earliest.
But new plants will be built in new locations. JinkoSolar, the first Chinese solar panel maker to return to profitability, is building a plant in South Africa to meet local production requirements, company spokesman Sebastian Liu said.
Canadian Solar, which has most of its manufacturing operations in China, is planning to build a 60 megawatt (MW) plant in Indonesia in partnership with a local solar panel maker to take advantage of a new feed-in tariff scheme.
Investment in China itself, after grinding practically to a halt, will also be kick-started by new industry guidelines that set minimum thresholds for capacity installation and energy efficiency. Beijing requires domestic solar companies to spend at least 3% of annual revenue, or no less than 10mn yuan ($1.64mn), on research and development and technical upgrades, which will drive demand for new and better equipment.
"The next solar capital investment cycle … is likely to begin to occur in late-2014 or early-2015," said Tom Gutierrez, chief executive of GT Advanced Technologies. He identified the Middle East in particular as a potential region of growth.
Business information provider IHS estimates about $3bn will be invested in equipment and facilities next year by producers of modules, cells, ingots, wafers and polysilicon — a material key to solar panel production.
The global solar equipment market peaked at about $13bn in 2011, when a rapid expansion in Chinese capacity was in full swing, but by this year it had dwindled to $1.8bn, according to NPD Solarbuzz, a solar industry research company.
The promised recovery, however modest, has revived investor interest in solar equipment manufacturers. GT's shares have almost tripled since the beginning of this year.
The stock, which closed at $8.36 on Thursday, is trading at 21.9 times forward 12-month earnings, or more than twice its 10-year median of 9.6, according to Thomson Reuters StarMine.
While this makes it more expensive than its peers, analysts also expect the company's earnings to rise. Of 11 analysts covering GT, only one has a "sell" rating on its stock.
"There is a case for investing in solar equipment suppliers," said Guinness, who holds shares in several Chinese solar companies, including Trina Solar Ltd and Yingli Green Energy Holding.
IHS forecasts solar capacity in southeast Asia will almost quadruple to 800MW this year. Capacity in Central and South America will triple to 600MW, while a threefold jump in the Middle East and Africa could take capacity there to 1 gigawatt.
Merrimack, New Hampshire-based GT and Switzerland's Meyer Burger are among the biggest dedicated equipment suppliers to the solar industry which stand to benefit from the new projects.
Other manufacturers include Applied Materials, better known as a supplier of chip-making gear, and Hanergy Solar Group, the Hong Kong-listed arm of a Chinese group that has bought several foreign solar firms.
The combined revenues of GT, Meyer Burger and Applied Materials are expected to rise 23.4% in 2014 from their estimated revenues this year, according to SmartEstimates.
GT also scores highly on the Analyst Revision Model, a StarMine measure of analyst sentiment that ranks stocks based on revisions of earnings and revenue estimates. On a scale that peaks at 100, its score has risen to 90 points from 60 in the last month.
Meyer Burger expects its customers to make new investments in wafer and cell production during the second half of 2013 and in 2014, resulting in increased orders.
Andreas Schneller, a portfolio manager at the EIC Renewable Energy Fund, said he believed the company's stock was worth as much as 15 Swiss francs ($16.61).
Schneller's fund has $15mn in assets, about 4% of which is invested in Meyer Burger.
"Moving into next year, when Meyer Burger gets new orders from India, Brazil or Saudi Arabia — or when the Chinese order cycle starts again — the stock could trade substantially higher," he said.
Related posts