China's CWE to Build Another Hydro Plant in Uganda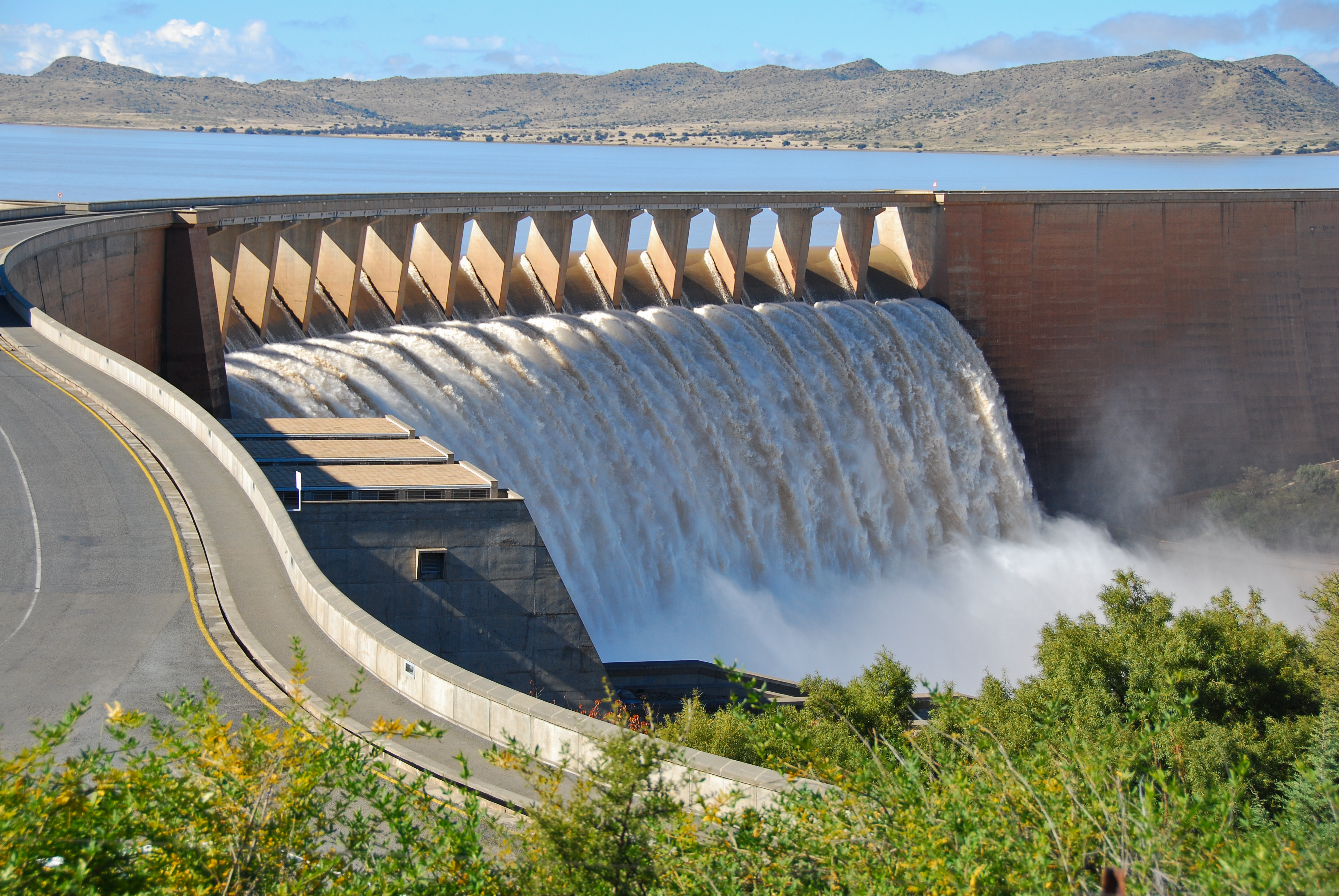 Uganda has awarded a Chinese firm a contract to build a new dam and power plant on the Nile, a senior government official told Reuters on Monday, the second such project to go to China in less than two months.
China, as elsewhere in sub-Saharan Africa, has rapidly expanded its investment in Uganda in recent years, snapping up major government contracts often after extending cheap credit.
The latest 188-megawatt hydro-electric project, the Isimba hydropower dam, would be developed by China International Water and Electric Corporation (CWE) and China's Export-Import Bank would give Uganda another loan worth $500 million, which would be on concessional terms, Junior Energy Minister Simon D'Ujanga said.
"We're looking for cheap money to develop our infrastructure projects and China has that money," he told Reuters, adding that the memorandum of understanding (MoU) had been signed and work on the dam was expected to start in August.
Last month, Uganda gave China's Sinohydro Group Ltd a contract for the east African nation's biggest power project yet, Karuma Hydropower, also on the Nile, at a cost of $1.65 billion, partly financed by a $500 million Chinese loan.
Early in July, a Chinese consortium won a contract to restart production at Uganda's Kilembe copper mines at the foothills of Rwenzori Mountains along the border with the Democratic Republic of Congo.
Uganda is keen to expand its power generation capacity to meet fast-growing energy needs, seeking double-digit economic growth when crude production starts.
Production is scheduled to begin in 2016 after commercial deposits were found in the west of the country. Crude reserves are estimated at 3.5 billion barrels.
Related posts