China Faces Gas Shortage after Cutting Coal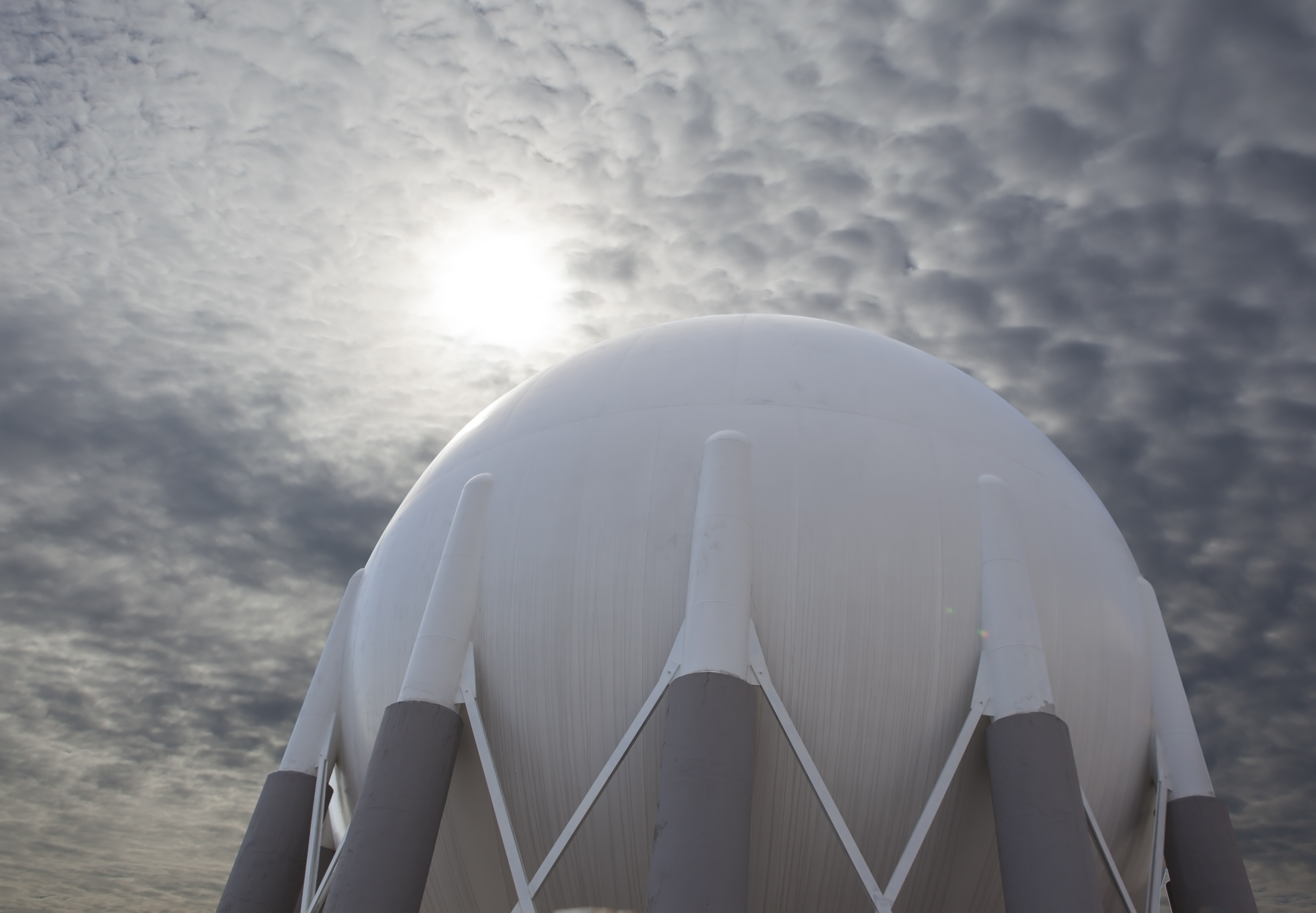 China is bracing for natural gas shortages this winter as the government tries to fight smog by reducing consumption of coal.
On Oct. 21, the National Development and Reform Commission (NDRC), China's central government administrative agency, said it would take steps to limit gas use as a result of shortages that have already appeared in cities including Urumqi and Beijing, Reuters reported.
The NDRC plans to control the increase of new gas users following rapid switching from coal to the cleaner-burning fuel.
Cities in the north and northwest have been turning quickly to gas-fired heating systems under pressure to improve air quality, an unnamed analyst for China National Petroleum Corp. (CNPC) was quoted as saying.
The NDRC is reportedly encouraging utilities to cut back on gas-fired power production to ease expected shortages during the winter heating season.
"With the unusually high growth in gas demand, the gap between supply and demand could be even wider this winter and next spring," Platts energy news service quoted the NDRC as saying. "If temperatures are persistently low, the gas supply situation will be even more severe."
It is unclear where that leaves implementation of the government's new Five-Year Action Plan to reduce air pollution, which the State Council announced on Sept. 12.
The plan relies on curbing coal use and switching to gas in Beijing and over 300 other cities to lower concentrations of small particles, known as PM2.5.
Many cities became choked with smog this fall as soon as they turned on their coal-fired heating systems.
Beijing has pledged to close all its coal-fired power plants by 2015, but conversions may now have to keep pace with gas availability.
"It is a good example of how plans and edicts fail unless very carefully thought through and coordinated, especially in the energy industry with its lag time between investment and operation," said Philip Andrews-Speed, a China energy expert at National University of Singapore.
Gas shortages have been a problem in previous winters, but the supply gap is expected to grow by about 10 percent this year, the Shanghai Securities News reported, citing an official of CNPC's PetroChina subsidiary.
China domestic gas production through September rose 9.2 percent from a year earlier to 86.3 billion cubic meters (bcm), the official Xinhua news agency reported.
Imports jumped 27.3 percent to 38.8 bcm, while apparent consumption reached 120.8 bcm, Xinhua said, citing the NDRC. Demand has grown 13.5 percent during the period, the agency said.
The NDRC has urged CNPC and other producers to boost output and construction of terminals to import liquefied natural gas (LNG).
On Oct. 14, CNPC predicted its domestic supplies for this winter and spring would rise 13 percent to 57 bcm, but it is doubtful that will cover demand growth and new conversions from coal.
The NDRC has also called for increased imports and closer cooperation with Central Asian countries to ensure a stable gas supply, the official English-language China Daily said.
While China has invested heavily in its Central Asia Gas Pipeline, the pollution-driven demand in northern cities suggests increased reliance on costly LNG.
Imports of the fuel by tanker have risen by a quarter in the first nine months of the year, Reuters reported. But it is unclear whether the government will raise prices enough to pay for the costs.
PetroChina chairman Zhou Jiping has estimated it may take four or five years to build capacity, and supply may still fall short of demand.
"The situation may resolve itself in a couple of years as additional LNG plants come onstream and if more pipelines are built," said Andrews-Speed.
"In the meantime, the country will fall back on coal, the 'swing' fuel of choice," he said.
If that is the case, the government's five-year plan to cut smog could be off to a difficult start.
Andrews-Speed suggested the government could promote energy-saving with a number of possible measures, including price hikes, closing inefficient plants, setting new efficiency targets or planned outages.
At the end of 2010, the NDRC ordered a series of electricity shutdowns as it struggled to meet five-year energy-efficiency targets.
The agency later apologized for the outages and promised never to impose such arbitrary cuts again.
Related posts