Bihar in India Opens Tender for 100 MW Solar PV Projects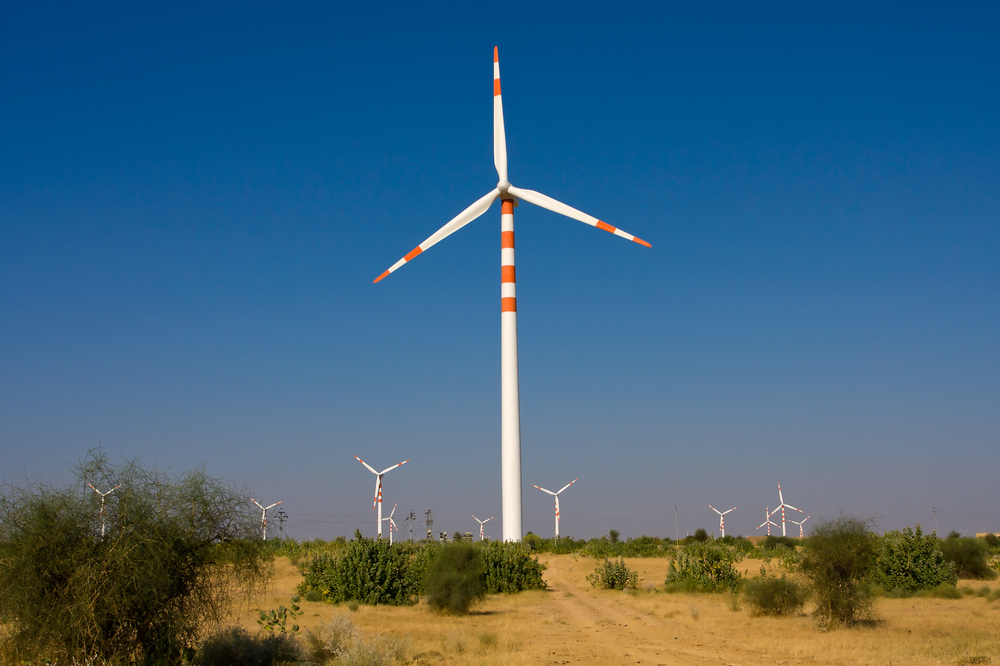 The state power company in the Indian state of Bihar has issued a request for proposals (RFP) for the development of 100 MW of grid-tied solar photovoltaic (PV) projects.
Bihar State Power Holding Company Ltd. (Patna, India) will offer 25-year power purchase agreements (PPAs) to winning bidders. Developers may submit proposals through July 1st, 2013 at 1 PM.
Developers must post an INR 2 lakh (USD 3,300) plus taxes bid processing fee, and an INR 20 lakh (USD 33,000) per MW deposit. The tender can be accessed on the RESolve Energy Consultants website.
Related posts