Beijing in Rainwater Collection Efforts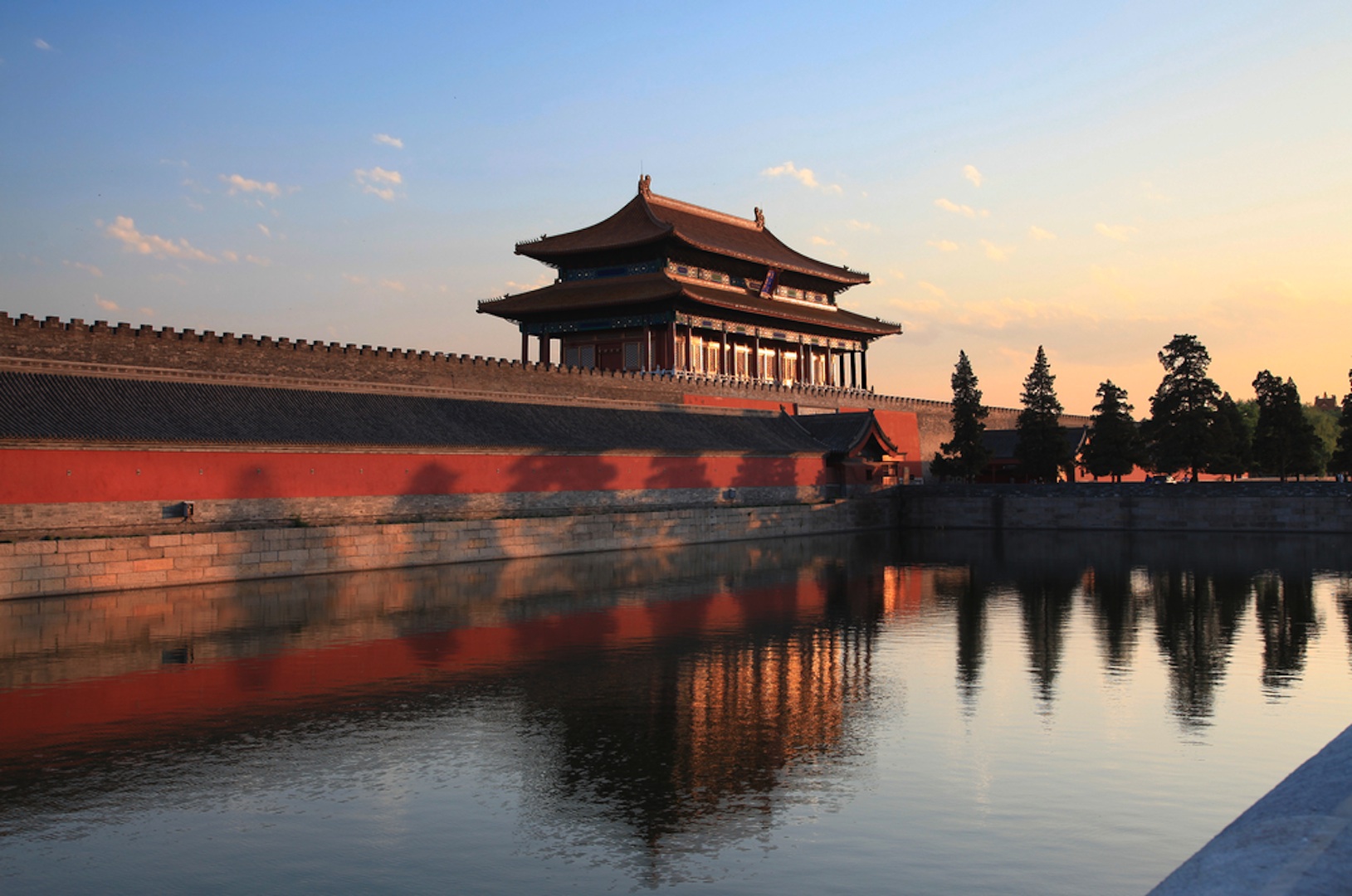 Beijing plans to install water-permeable bricks for free in 60 residential quarters of approximately 200,000 square meters next year, in order to make use of rainwater. Also, remotely monitored water meters will be installed for major water users, Beijing Times reports.
Beijing initiated rainwater utilization projects in 2001, constructing 898 projects in urban areas and 1,000 projects in rural areas by the end of last year, and total water-holding capacity has reached 43 million cubic meters, according to the Beijing Municipal Water Conservation Office.
Rainwater is collected in various ways, including paving water-permeable bricks, building a low-elevation greenbelt and constructing reservoirs in order to store water for greenbelt irrigation, car washing and toilet flushing.
"Rainwater collection is important to deal with waterlogging from the source, as those projects can save rainwater and alleviate pressure on the drainage pipe network in the city," said Li Huian, director of the Water Conservation Office.
Beijing is expected to complete 805 more rainwater utilization projects from 2013 to 2015, said Li.
"Differentiated prices and independent water meters have been set up for special industries, such as car washes and bath centers. The price of water for the car wash industry is 61.68 yuan ($10) per ton, while for bath centers it's 81.68 yuan per ton, much higher than residential water, 4 yuan per ton," said Che Jianming, deputy director of the Water Conservation Office.
Related posts