Ayala Group Buys into Second GNPower Coal Plant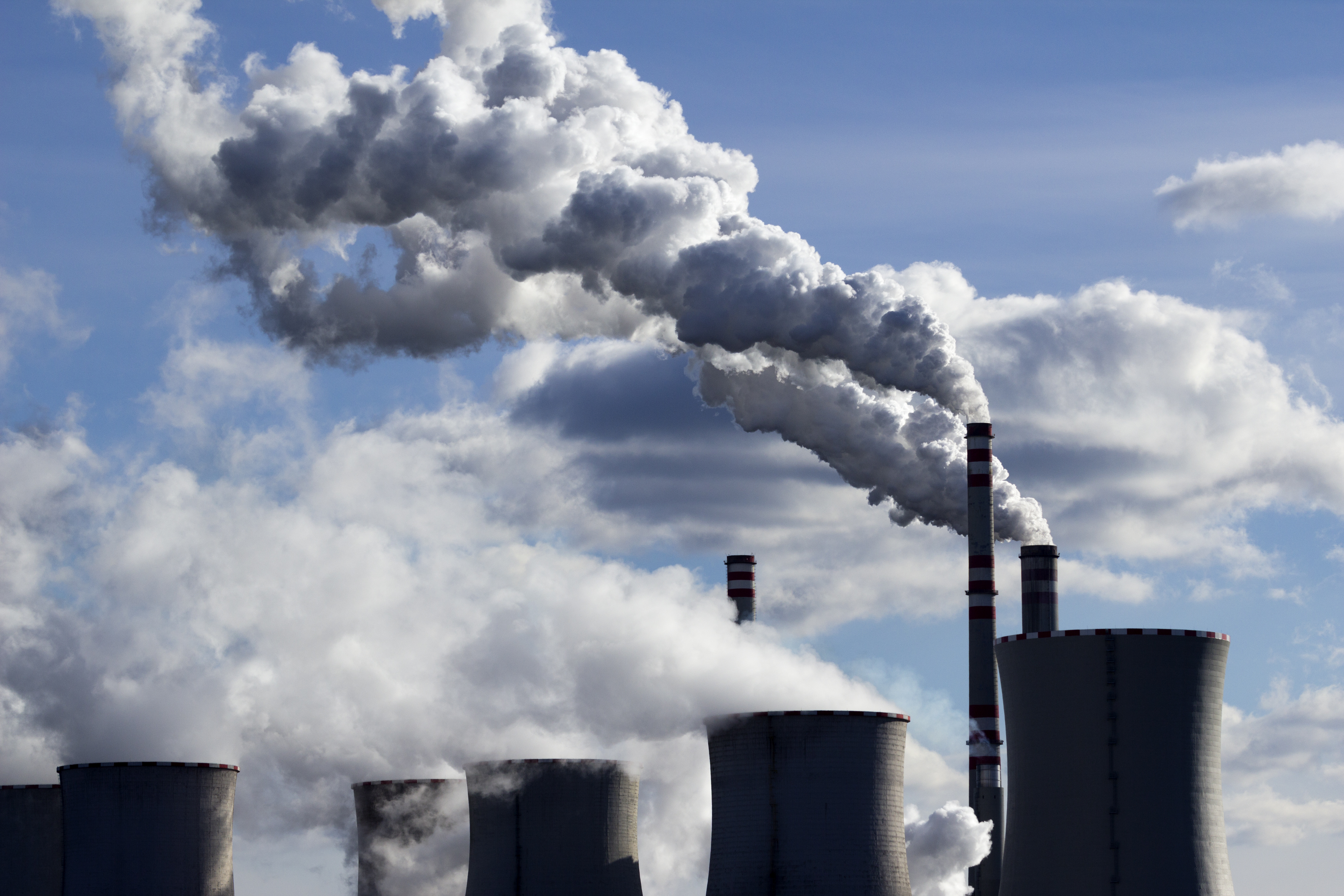 Ayala Corp (AC) has signed up for another coal project that GNPower is building in Lanao del Norte.
In a disclosure to the Philippine Stock Exchange, AC said its wholly-owned subsidiary, AC Energy Holdings Inc, signed a joint venture agreement with Power Partners Ltd Co for the development of a 405-megawatt coal power plant.
Terms of the agreement were not disclosed.
Power Partners, together with Sithe Global Power LLC of the Blackstone Group, own GNPower Ltd Co, proponent of the 600-megawatt Mariveles coal plant in Bataan where AC Energy acquired a minimal stake last year.
Besides the Mariveles plant, AC Energy also acquired interests in a 270-megawatt coal plant that Trans-Asia Oil and Energy Development Corp is building in Batangas; the 33-megawatt Bangui Bay wind farm of Northwind Power Development Corp in Ilocos Norte; and an 81-megawatt wind farm that North Luzon UPC Asia Corp is building also in Ilocos Norte.
Eric T. Francia, AC Energy president, earlier said the company plans to build a 1,000-megawatt portfolio in the power sector primarily through similar buy-ins.
This strategy, he said, would allow the company to catch up with investments in the power sector, which it has only entered into in the past three years.
Related posts