APGenco Awarded Odisha Coal Block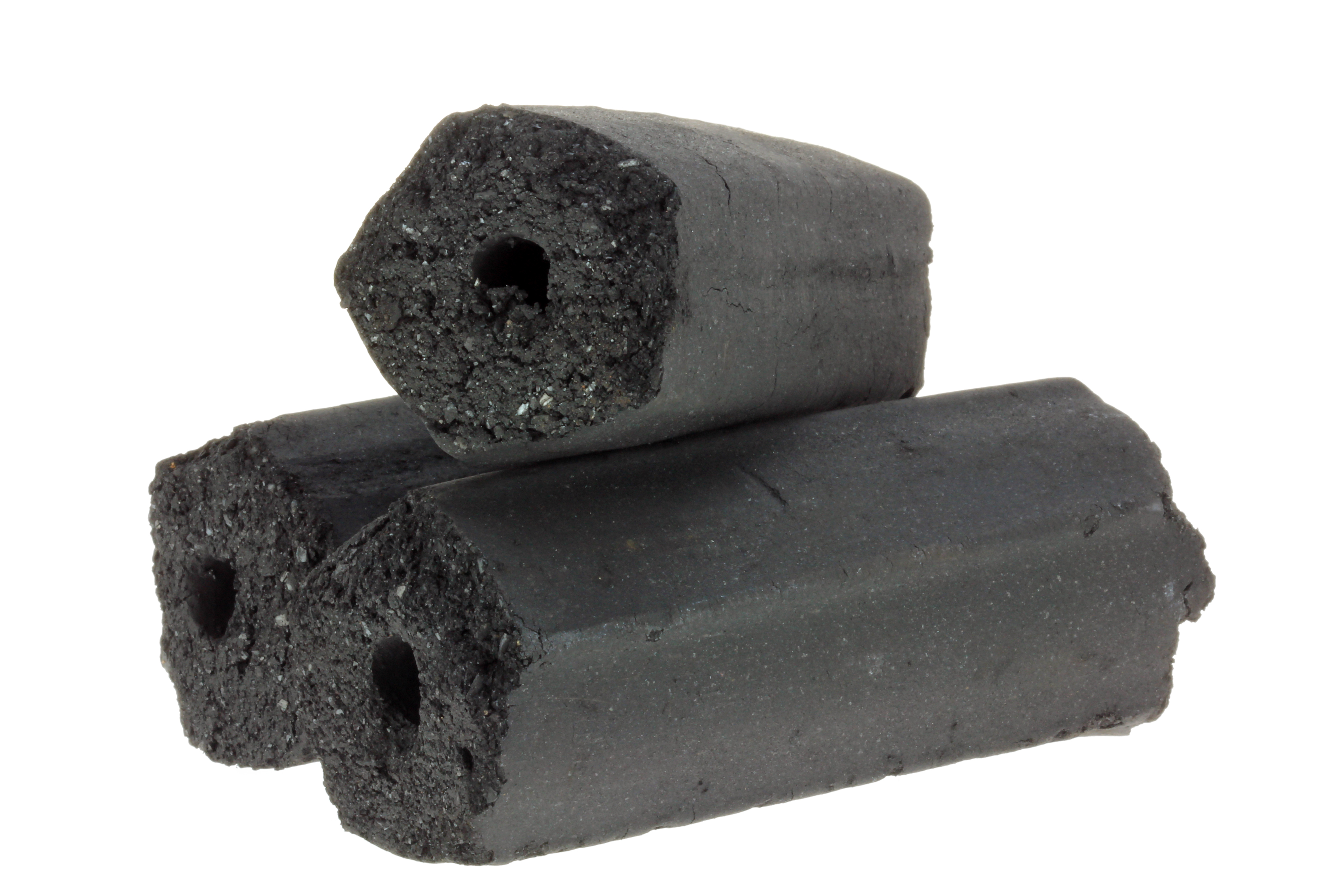 In what should be welcome news for the power hit-Andhra Pradesh, the Union coal ministry has allocated a huge coal block in Odisha to APGenco that would allow the generation company to produce another 4,000 MW of power annually for the next 30 years.
The allocation has come in the form of the 701 million tonnes Sarapal-Nuapara coal block in Talcher coalfields of Odisha. However, according to sources in the energy department, this is far less than what Genco had sought from the Centre. While Genco was placed third with the allotment of 701 million tones, NTPC got the highest allocation of 1,995 million tones followed by Odisha Thermal Power Corporation with 1,234 million tones.
The Union ministry of coal has allocated the "Sarapal–Nuapara" coal block in Talcher coalfields of Odisha on the recommendation of the inter-ministerial committee (IMC) constituted for scrutiny, verification of facts and other important parameters for allocation of coal blocks. The geographical reserve of this coal block is 701 million tonnes and the average grade of coal "E/F".
Chief minister N Kiran Kumar Reddy on Thursday thanked the Centre, UPA chairperson Sonia Gandhi and Prime Minister Manmohan Singh for the coal allocation to APGenco.
Related posts