Alstom T&D Snags Rs 255.8 crore Contract from Power Grid Corporation of India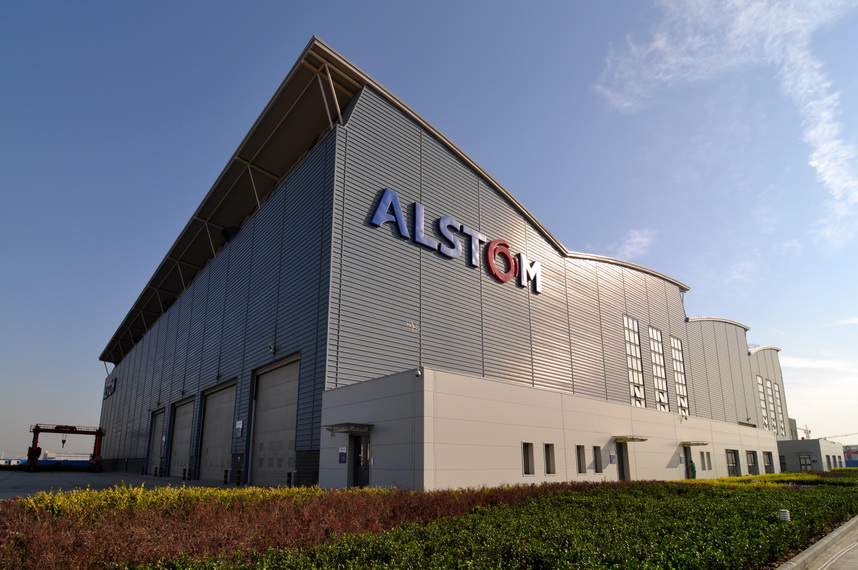 Alstom T&D India has secured five contracts worth over Rs 255.8 crore from the Power Grid Corporation of India Limited (PGCIL), for projects across India.
Alstom has won two contracts worth Rs 166 crore for the supply, erection, testing and commissioning of 400kV substation extension packages. Once commissioned, these substations will help make more power available to meet the growing demand for electricity and will significantly improve the reliability and efficiency of the transmission grid, a statement from the company said.
Alstom has also secured a contract valued at Rs 40 crore for the delivery of 765 kV circuit breakers for various substations across India. The other two contracts include the supply of 765 kV reactors for Power Grid's Padghe, Aurangabad, Bhiwani, and Meerut substations for a value of Rs 27 crore and 400 kV reactors for Power Grid's KhandwaPurnia, GajuwakaBaripada & Bhiwani units for Rs 22.8 crore.
The products for all these contracts will be delivered from Alstom's factories across India. All circuit breakers will be manufactured in its factory located in Padappai, Tamil Nadu, the statement said.
"Alstom T&D India is the leader in India in HV (high voltage) and EHV (extra high voltage) domains, for both AC & DC technology, in building the T&D (transmission and distribution) infrastructure in the country. The selection of Alstom to augment transmission network in the country demonstrates Power Grid's confidence in the strength of our offerings across the entire T&D value chain," said Rathin Basu, managing director, Alstom T&D India.
Related posts