Alstom Hands Over 110 MW Hydro Project in India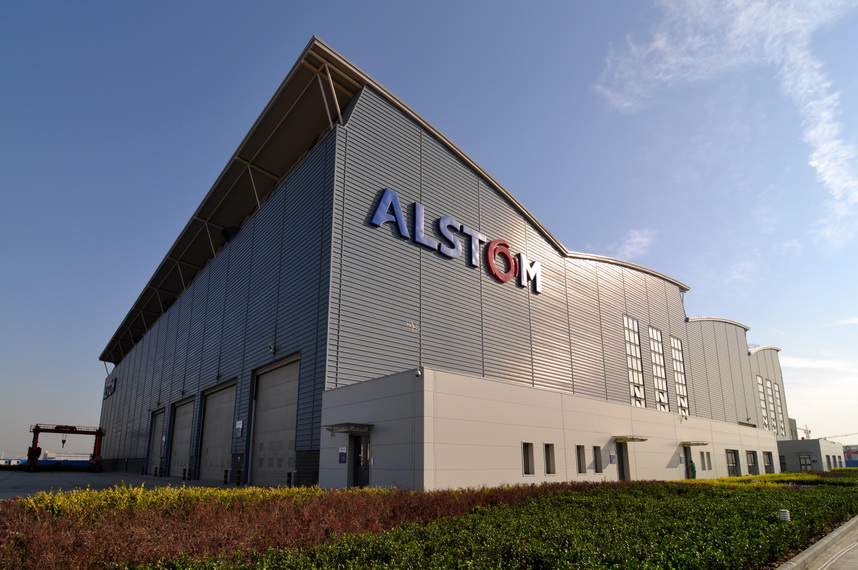 A 110 MW hydropower project has successfully begun operation in the east district of Sikkim in India.
Power generation technology company Alstom has released a statement in which they report the successful synchronization and full load of two 55 MW units at the Chuzachen hydropower plant on April 24, 2013. The two units were officially handed over to Gati Infrastructure who declared the start of commercial operation on May 16, 2013, said the statement.
Alstom currently has three more hydro projects in India awaiting execution, the Teesta VI, Jorethang Loop HEP and Dikchu. Alstom was awarded the contract for the Chuzachen project by Gati Infrastucture in 2007. The scope of work included turnkey execution of and Electro-Mechanical package comprising of hydroturbines, generators, balance of plant and auxiliaries.
Works for the project was executed by Alstom's hydro unit based in Vadodara in Gujarat State. One of the company's largest hydroequipment manufacturing hubs worldwide, the Vadodara facility supplies equipment for various projects in India and abroad. Around two-thirds of the Vadodara facilities existing capacity caters to the India region while one-third of the capacity caters to export markets.
Related posts