10 Years to End Sabah's Infamous Blackouts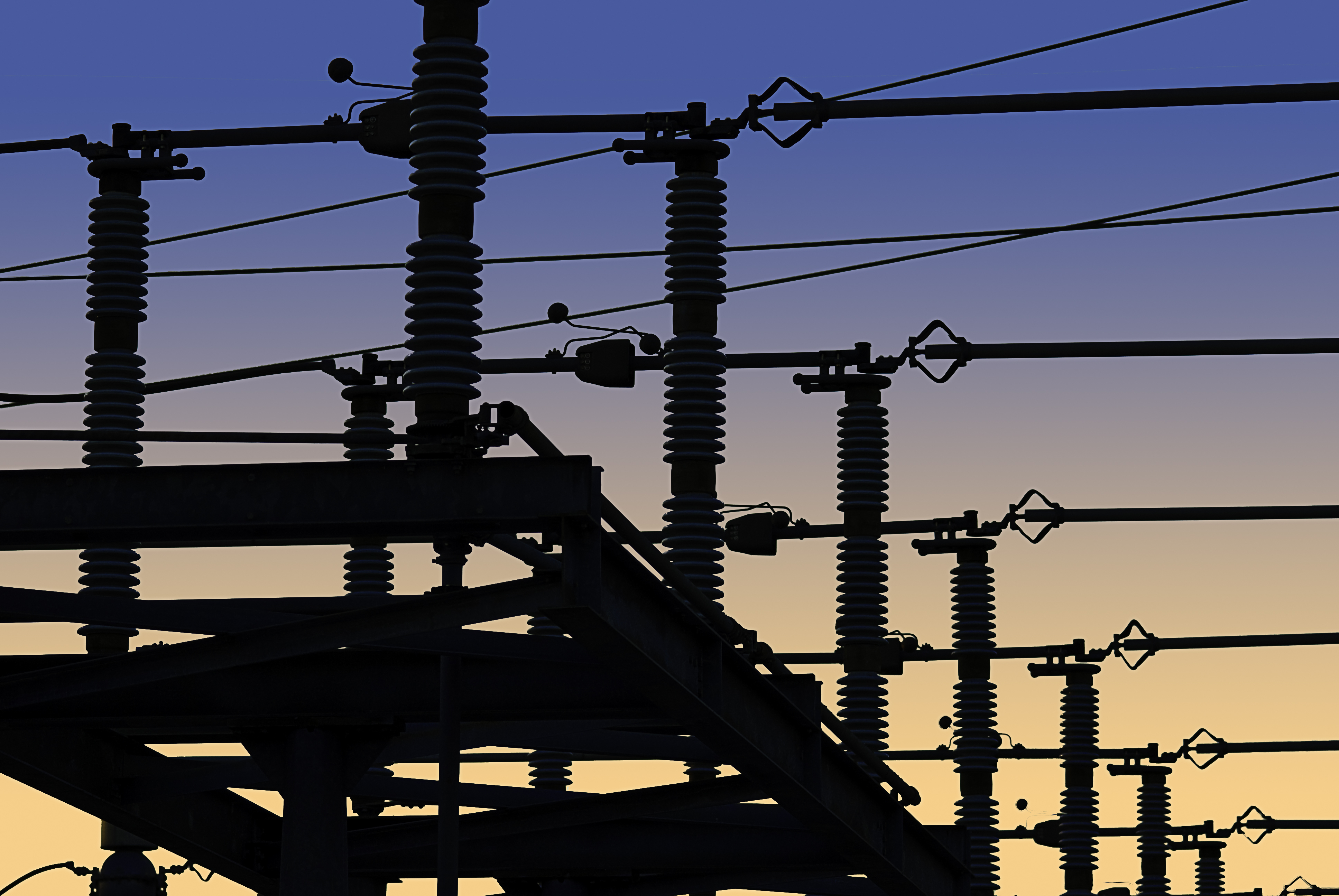 The Federal Government has set a goal to address Sabah's infamous blackouts within the next 10 years, said Energy, Green Technology and Water Minister, Datuk Dr Maximus Ongkili. He said the Prime Minister had directed him to solve the problem in Sabah and that any financial requirement would be approved, if justified.
The tariff collection by Sabah Electricity Sdn Bhd (SESB) was only sufficient to cover 80 per cent of its operational cost and the rest was being subsidised by Tenaga Nasional Berhad (TNB), he said. Power seepage, according to him was about one per cent in Semenanjung but in Sabah it was about two per cent which translated to about RM50 million being lost. Dr Ongkili said the Federal Government had been doing its best to reduce the System Average Interruption Duration Index (Saidi) in Sabah and had spent about half a billion ringgit in the past three years for the purpose.
In Sabah's case, he said the issue of power generation, transmission and distribution must be addressed in order to reduce Saidi. For power generation, he said the Federal Government had to re-strategise its planning when the proposed coal-fired power plant project in Lahad Datu was scrapped after seven years of debate.
Among the issues that needed to be addressed to improve distribution of power was the fact that about 80 per cent of Sabah's cables being open cables are not coated, meaning it might take just one curious bird landing on the power cable to cause a major power disruption. Dr Ongkili would be going to Tawau at the end of this month to visit the Kubota power plant and geo-thermal plants as well as meet with the business community there to listen to their needs.
"The situation in Sabah is that it is really not possible to point fingers at anybody (about the power woes) whether it's the Federal, State, SESB, TNB or consumers. The point is to move forward, " he said.
Related posts